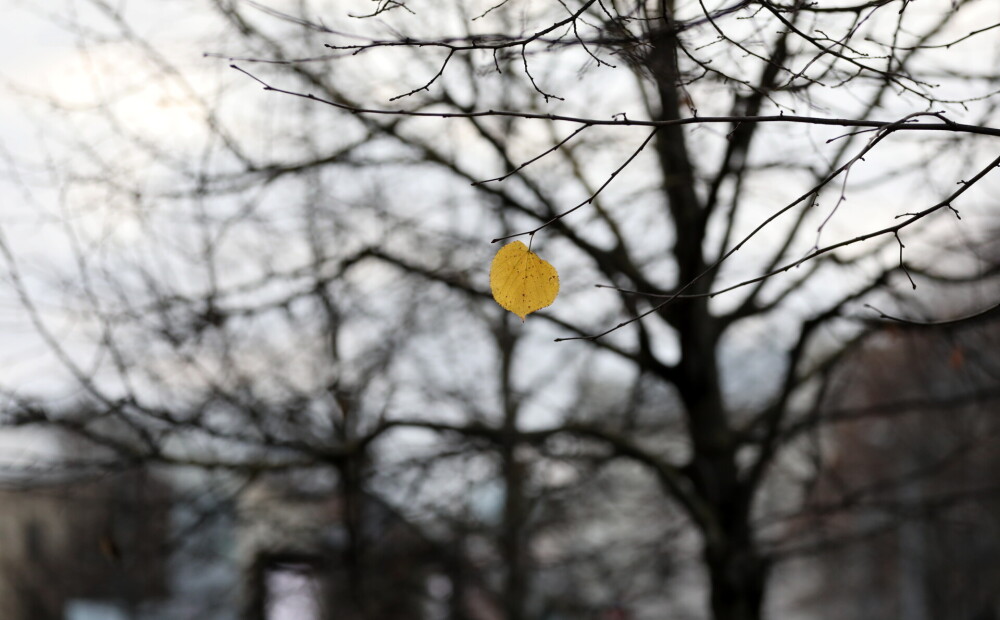 On Monday, warm weather is expected in Latvia both during the day and at night – the maximum air temperature will be +5 .. +9 degrees, forecasters predict.
At night there are still many places in the country, during the day only short precipitation is expected – usually light rain.
The sky will be partly cloudy. Western, southwest wind blows in gusts at a speed of 8-13 meters per second, on the coast – up to 18 meters per second, at night on the west coast of Kurzeme, gusts of wind will remain up to 21 meters per second.
In Riga, the sun will shine between the clouds on Monday, precipitation is unlikely. The wind is moderate from the west, southwest, the air temperature at night and during the day will be +5 .. + 8 degrees.
On Wednesday, the air temperature in Latvia will rise again to +10 degrees, but it will get colder on weekends, with occasional rainfall.
Others are currently reading
PHOTO: Due to a sudden natural disaster, Vladivostok is literally frozen in ice

How to properly cook dumplings and dumplings? The basic recipe for the dough


A British man who has already contracted Covid-19, malaria, dengue fever in India has now been bitten by a king cobra.

Add a comment
Source link