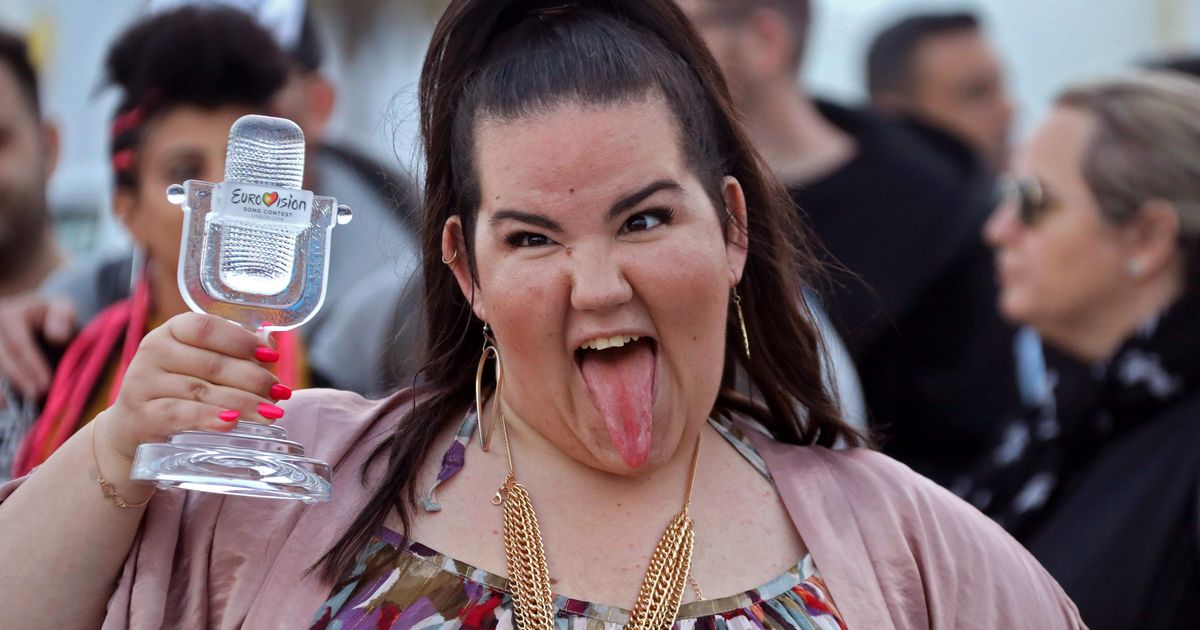 Starting this year, at the Eurovision Song Contest, an international rule for the transfer of blood to genetic analysis has been introduced for all participants before broadcasting.
Lazarev has already passed his blood and in an interview with & # 39; Evening with Ivan Urgant & # 39; discovered why this procedure was necessary.
"The main sponsor of the competition is the company that determines how many different nationalities each person has. We have signed a document stating that this information can be made public at press conferences and in the media," the singer explains.
The artist also noted that he very much wanted to know how many different nationalities he had. Lazarev believes that such a procedure is also present to prove the unity of all competitors.
We remind you that this year the "Eurovision Song Contest" is being held in Tel Aviv, Israel. Latvia is represented by the "Carousel" group with the song "That Night".
Photo: Eurovision warm-up concert in Riga
Source link