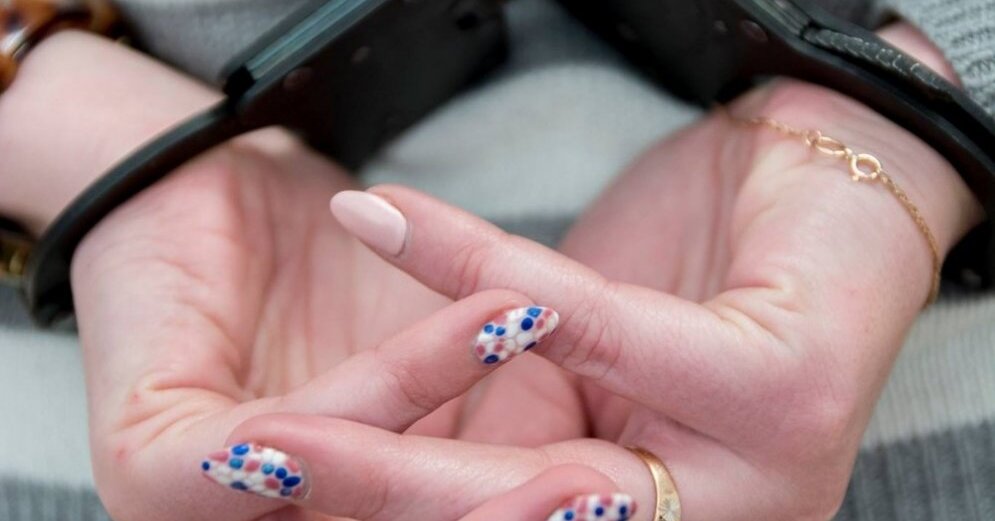 The Latgale Suburban Court in Riga has sentenced a prison sentence of 15 years to a woman who, in a state of mind and pretending to be a prostitute, murdered a man, is attested by a public judgment of the court.
In June 2017, two women decided to kidnap money and valuables for a man they met on the website "4sex.lv". This site is intended for sex and delivery.
Both women decided to give sex to the man against payment, but then he was ordered to be robbed at a later date. Actually, women did not intend to provide intimate services at all.
Then the women contacted the victim, who each agreed to pay 50 euros. She arrived in the man's residence, the company got alcohol and started drinking until the man noticed that the accused was pregnant. He did not like the man and he announced that sex would only be with a second woman, who would also pay.
Then there was a dispute about the advance, and the other woman refused to offer sex services.
While the conflict continues, both women realized that the planned robbery according to the plan would not work, so both attacked the victim with knifes. The expert study concluded that the male had injuries to the chest and back with damage to both the lungs and the aorta.
After the murder of a man he took possession of his possessions – 35 euros, a mobile phone, a computer mouse, glasses, an alcoholic bottle of "Hector" and a bottle of Coca-Cola. Then the doors and the perpetrators locked themselves with the keys of the victim. The phone was later pledged into a pawnshop.
In this case only one of the two women is convicted, the fate of the other is unknown.
Source link