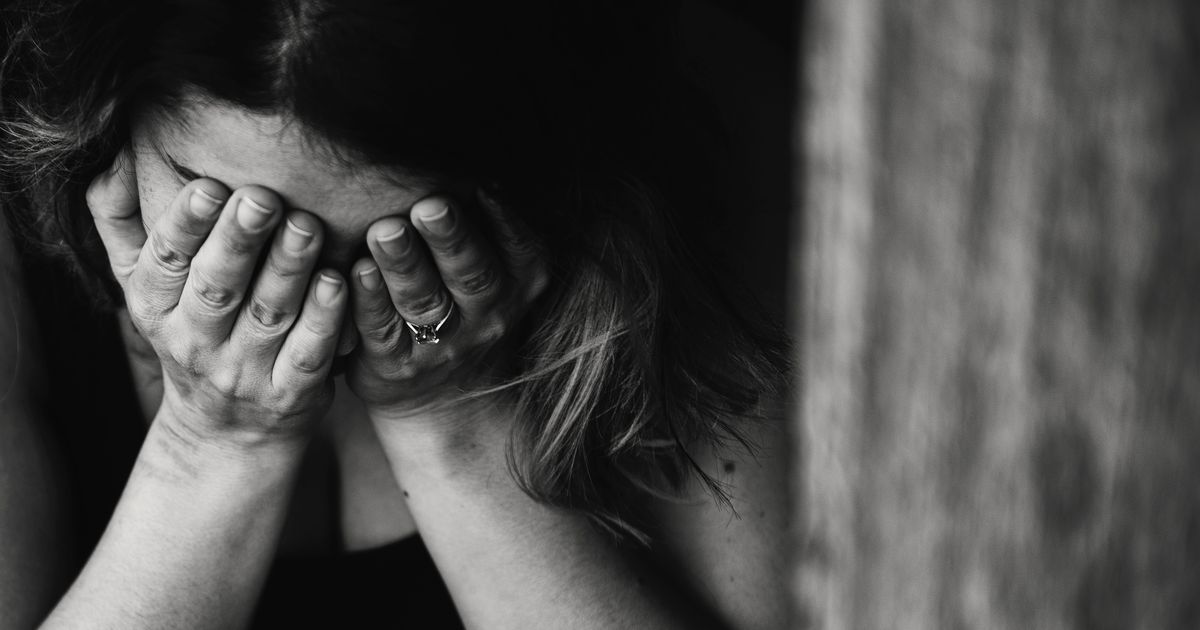 In the survey citizens were asked to give their opinion on various allegations of violence against women. 39% of respondents agreed that violence against women is often provoked by their own victims, while 42% disagreed. I believe that women themselves are often provoked by self-directed violence, more often expressed by men, that is, 46% of the men interviewed and 33.3% of the women think this way.
At the same time, 29% of respondents indicated that women often find or exaggerate accusations of violence or rape. Gender differences are also observed here, as 36.4% of men agree with the fact that women often derive or dominate these allegations, while women have a similarly smaller proportion – 22.2%.
There are also differences in the reactions of women to the more frequent rape of foreigners, not to what they know. It is claimed that women rape foreigners earlier, 30.8% of men and 23.9% of women agree.
Relatively fewer respondents agreed with the statement that domestic violence is a private matter and should be treated in the family. 19% of the respondents agreed with this statement, but did not agree with 71%. Of the men, 22.9% are of the opinion that domestic violence is a private matter, but women are considerably less in agreement, that is 14.1% of women.
The respondents of the survey indicate that when comparing the results of the 2016 and 2018 surveys, it was found that respondents were less inclined to support all these accusations in 2018, but more often indicated that they did not agree with them.
Research respondents add that men agree more than average with all accusations. At the same time, respondents who said they were victims of violence more often disagreed with the accusations than respondents who said they did not know the victims of violence.
The study was attended by 1013 respondents aged 15 years. Among the respondents were people from all regions of Latvia.
Source link