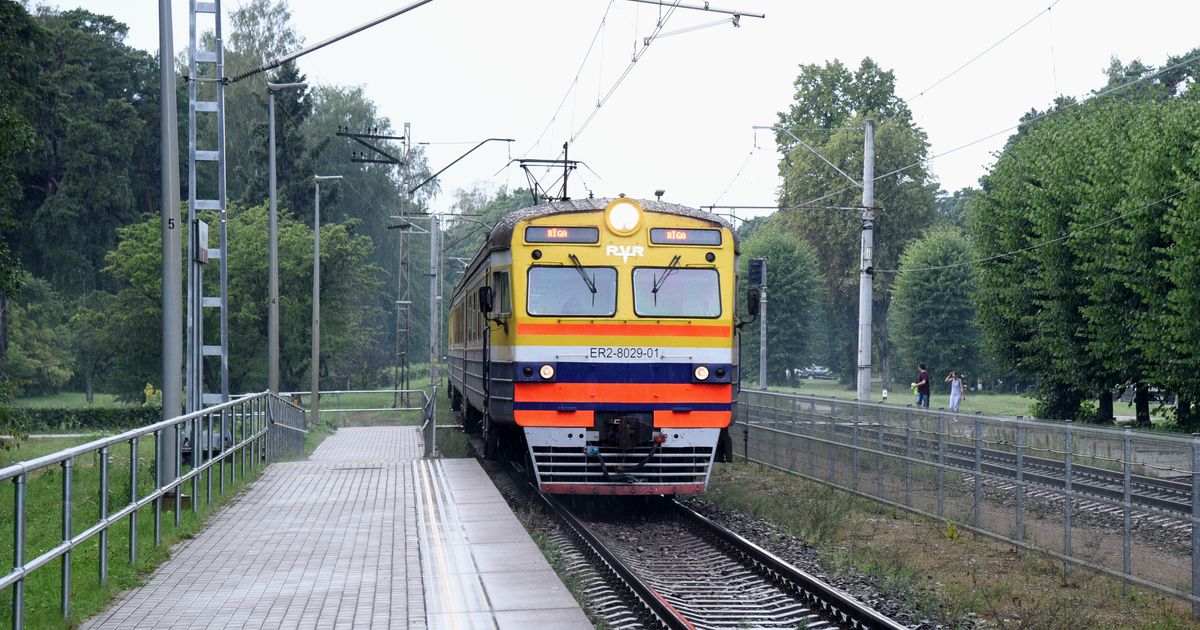 Sarmīte Skujiņa, spokesperson for the emergency medical service (NMPD), said that a 44-year-old man was holding a passing train in the Riga region, and that the victim was seriously injured with several parts of the body, with a head injury in a hospital
in Kurzeme 47 years old an old man hired himself in the palm of his hand and went with amputation of his fingers to specialists in Riga. In Latgale, a 21-year-old man was hammered into a hammer-house with a hammer and also taken to a hospital.
In Latgale, a 59-year-old man tried to remove his injured branches by hand without wiping a mower, injuring his hands.
In the Riga region, a 48-year-old woman was affected by an alcoholic under the influence of a series of injuries, including head and stomach injuries. In Latgall, a 39-year-old man fell from the roof of a one-storey house and sustained a foot injury. The two victims were taken to the hospital
In total, 1113 telephone calls were received by the NMPD during the last day, including 247 injuries and accidents.
Source link