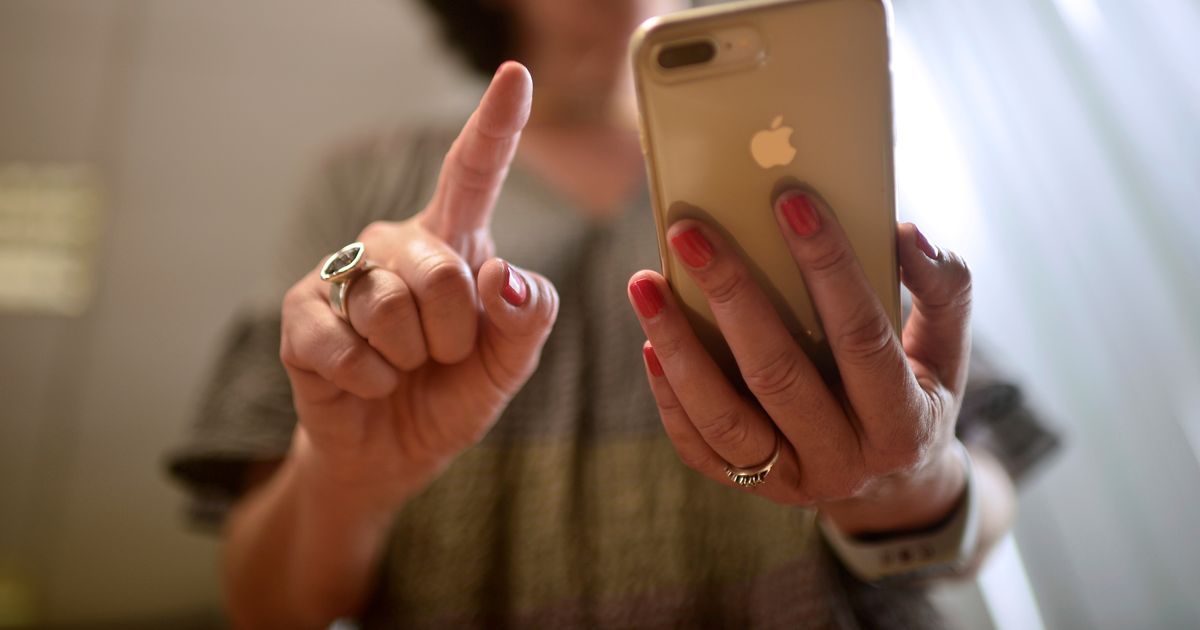 KNAB explained that the population was mainly informed about pre-electoral campaigns on the social network Facebook, for example by sending screenshots of paid political advertisements. The app also receives reports that contain pre-election campaign in the area.
The mobile app can be downloaded for free from the App Store and Google Play for e-Commerce app stores.
It has already been reported that on 9 June a 120-day pre-election campaign began in Latvia officially before the Saeima elections scheduled for autumn.
The pre-election campaign runs from 9 June to 6 October. Submission of the list of candidates for the 13th Saeima elections takes place from 18 July to 7 August. Member lists must be submitted to the Central Election Commission.
The start-up of a party in all constituencies is a pre-election of 533 347 euros. A non-party person can use funds that do not exceed € 6,450 for election campaigns in their own name.
The law imposes on the parties the obligation to include in the election income and expenditure declarations all income and expenses incurred from the 120th day before the election to the election day, regardless of the date on which the document certifying the transaction is issued, the payment is received or performed. If a single candidate for a deputy has campaigned for an individual election campaign, the money spent on such a campaign will be allocated to the costs of the election campaign of the party from which the candidate is nominated for the relevant election.
If the list of candidates for nominations is submitted by a registered or unregistered association of parties, the costs incurred for that purpose by the parties formed by these associations shall also be regarded as expenses for the elections.
Election day, as well as 30 days prior to the election day, placement of material for election in electronic TV shows and programs is prohibited.
Both on the day of the elections and on the day before the election day – October 5 and October 6 – placing equipment for the election campaign in public areas outside and inside, press and public institutions and companies, as well as campaigning as a paid service on public electronic communication networks, also on the internet is prohibited. However, the exception applies to the placing of announcements, which inform the voter about a party or a substitute candidate.
The use of administrative resources in campaigns prior to the elections is prohibited.
Source link