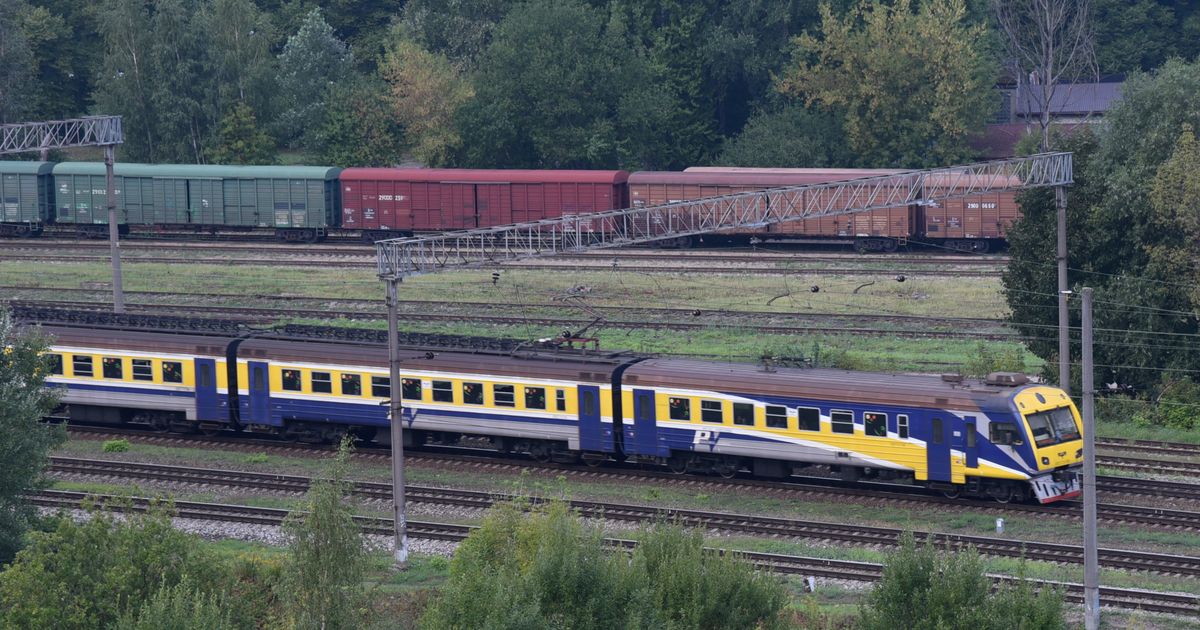 "With the end of the holiday and the summer holidays and the start of a new school year, thinking of the workers and those who visit educational institutions in the capital, on Sunday, there will be an extra train from Livani to Riga," the company said.
At this moment you can travel from Līvāni to Riga and back on weekdays three flights on Daugavpils-direction and with four flights on Friday and on the weekend.
Starting today, this list is supplemented with a flight to Riga on Sunday directly from Līvāni. The train from Livani runs every Sunday at 15.54 hours and arrives in Riga at 18.18 hours, and stops at a further nine stops along the way.
It is intended that such an extra train journey will continue every Sunday until mid-2019.
Source link