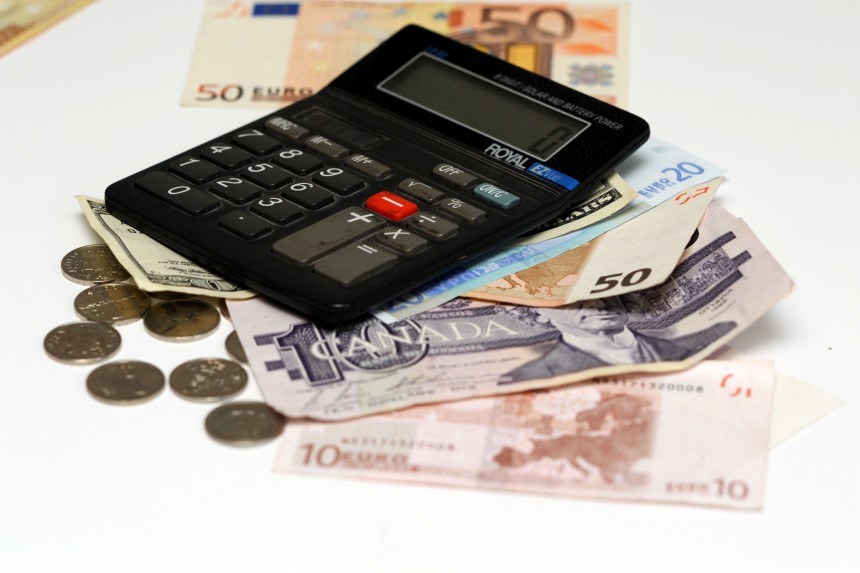 When companies first submit a corporate tax declaration (UIP) in accordance with the new procedure, the concerns of accountants about the expected errors and uncertainties were raised at the beginning of the summer.
To facilitate the work of the company during the change, especially those who do not have an official accounting officer, a unique interactive card of accountants has been created in which each entrepreneur can find a geographically close or professional specialized accounting service provider. At this moment, http://atrodigramatvedi.lv/ has already provided descriptions and contact details for almost two hundred individual accountants and accounting firms.
Under the new schemes, companies will have to submit a UIN report every month, which will significantly increase the accounting time.
This applies in particular to small and medium-sized enterprises that do not have an official accounting officer and often the financial manager is involved in financial matters. Qualified help can be found on the new site. On the map of Latvia on the map are service providers at the address, which is handy to find the geographically closest service provider. The catalog currently comprises 171 participants, of which 24 are everywhere in Latvia, 28 mainly in Kurzeme, 46 in Zemgale, 47 in Vidzeme, 17 in Latgale and 62 in Riga. The card was created in collaboration with the most popular accounting and management system in Latvia, Tildes Jumis, and many service providers use this program.
"In the context of the tax reform, companies have undergone several challenging changes within a year, including a differentiated tax rate and a minimum rate without tax, a very different procedure for calculating the salary for each employee and submitting a monthly UIN statement. Every day, in collaboration with our customers, we often hear about the difficulties companies are making, so we wanted to help them by gathering information about well-known accounting service providers, "says Viesturs Slaidins, Business Development Manager at Tilde Jumis.
On the map you can read a description of the companies and their specialization. Most participants specialize in marketing, transport and logistics, construction, information technology and tourism companies. The service delivery form is also indicated. Some companies store customer data in the cloud storage, other places on their servers. Most bookkeeping companies on the card employ 2-5 accounting specialists.
Source link