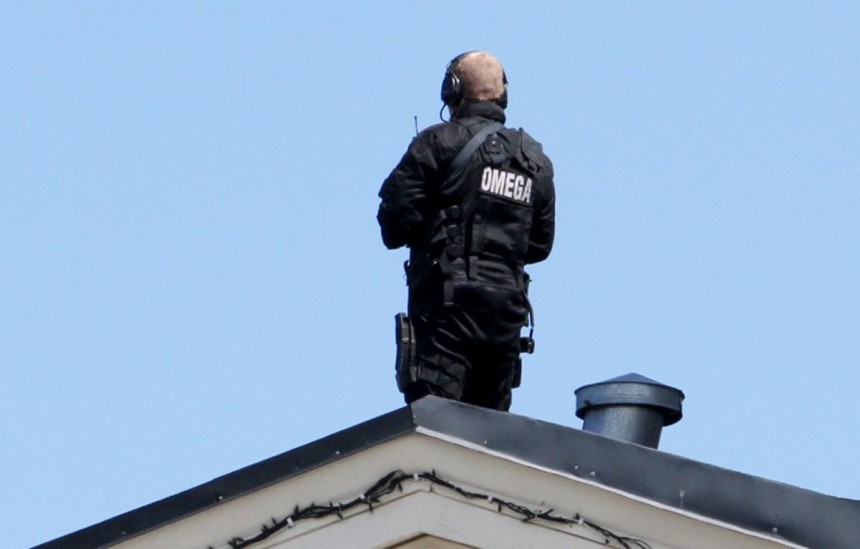 Join the OMEGA team and get an invaluable opportunity to continually develop and realize yourself, while paying attention to the safety of Latvia! Existing fighters of the Counter Terrorism Division of the State Police appreciate the dynamic and interesting work of the OMEGA team and are ready to receive new members in their families! That is why it does not matter what you are doing right now. The sooner you apply, the sooner you can find out whether you are ready to ensure the safety of Latvia while you are in OMEGA.
The essence and main task of the unit is to prevent and end terrorist acts – OMEGA hunters are ready to respond to high-risk calls at any time and are constantly trained to perform their duties quickly and professionally in conditions of high psychological stress and stress. OMEGA, on the other hand, also carries out other tasks related to increased dangers: release of hostages, detention of particularly dangerous criminals, search and neutralization of explosives, and conversations with people who are in crisis situations and themselves and endanger others and the like.
Become a member of the OMEGA family and send a request by e-mail [email protected], enter your contact details – name, surname and contact you. There is no limit to the time of registration, but the sooner you sign up, the sooner you can check yourself and find out if you are ready to take care of the safety of Latvia while you are in OMEGA!
Source link