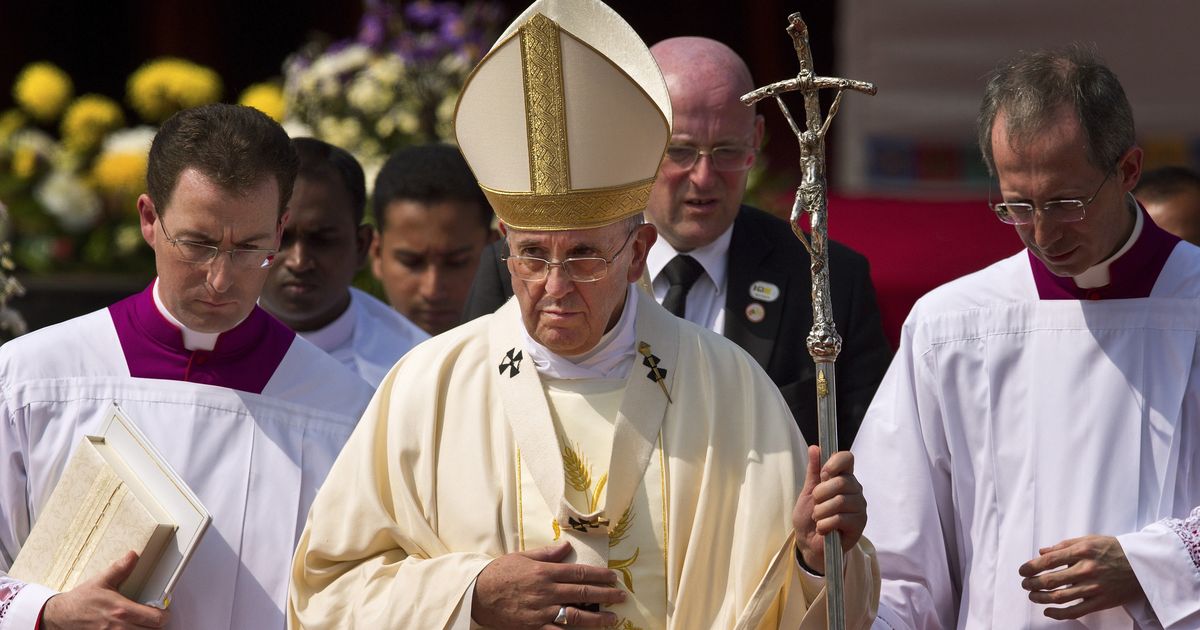 14,845 people electronically registered on the website of the Pope's visit, while 17,577 people in the Catholic churches. The largest number of registered persons in the Rezekne-Aglona diocese – 16 697. There are 10 255 people registered in the archdiocese of Riga, 3350 in the diocese of Jelgava and 681 in the diocese of Liepaja.
Similarly, 919 people from abroad have registered. Among them, most visitors will come from Belarus, as well as people from Russia, Poland, Lithuania and other countries.
As reported, Pope Francis will arrive in Riga on 24 September, his welcome ceremony will take place in Riga Castle. Then the Pope will meet President Raimonds Vējoni, Latvian senior officials and members of the public. This will be followed by a flower-laying ceremony at the Freedom Monument and an ecumenical meeting in Riga's thought, where the proclamation of the Pope's Francoscope is also planned.
The Pope will also visit the St. Jacob's Cathedral in Riga. Before he goes to Aglona, ​​the Pope will have lunch with the bishops.
In the Basilica of Aglona there will be a feast day dedicated to the Franciscan homilie. The funeral ceremony ends with the Pope's visit.
Members of the access card of St Maise can receive from 9 September.
Source link