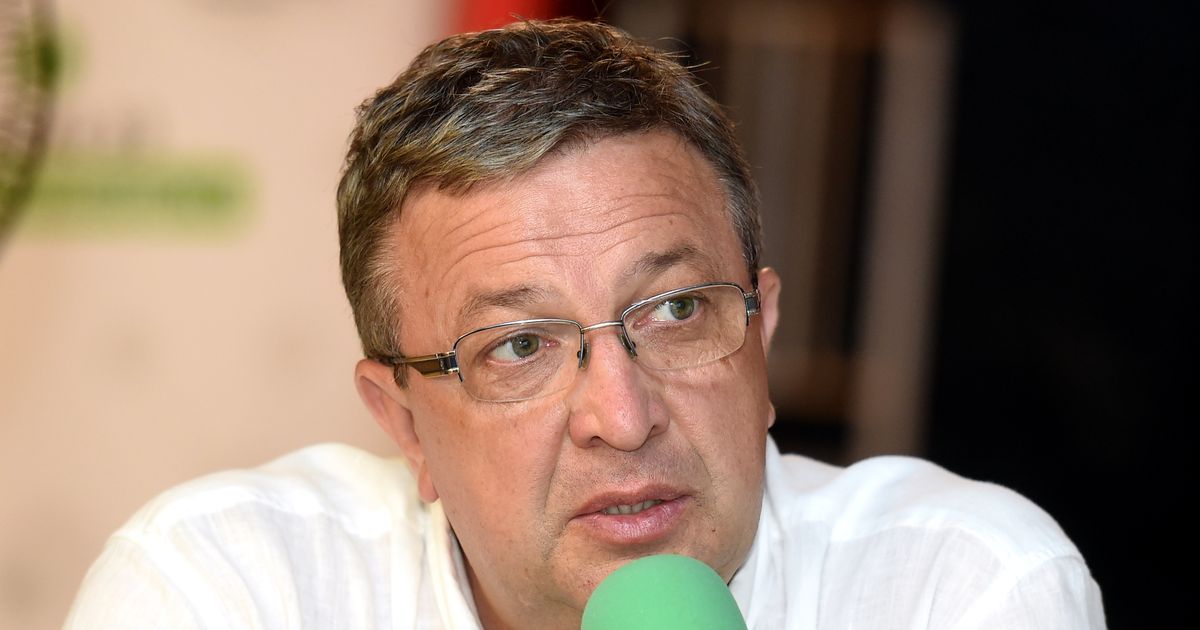 KNAB has started an investigation of the facts mentioned in the comments of Orlova and on the correspondence of the print edition with the requirements of the law on the campaign prior to the elections.
In turn, the security police sent parliamentarians additional requests for alleged defamation and copyright infringement to the state police according to the institutional identity of the case.
As reported, the relevant material about the politician is asked about the work of the author of the Baltic Center for Investigative Journalism "Re: Baltica". Representatives from Re: Baltica have confirmed that they have not made it.
The MP explained beforehand that he supported fair elections and refuted his willingness to debate and criticism. In turn, the information in this edition is distorted and anonymous.
Re: Baltica informs on its website that the center has not made and published such a newspaper. "Using the Re: Baltica colors, formats and part of the text of the website about who we are and why we make cards for politician works that they do not publish in advertisements, the book was handled against one of the members of the" Harmony ": Vitaliy Orlov, explains: Baltica.
"The only thing that the ignorant might know is the lack of a hit and the fact that" Re: Baltica "with" k "is written as" Re: Baltika "," said in a statement from the editors of the center for investigative journalism.
Source link