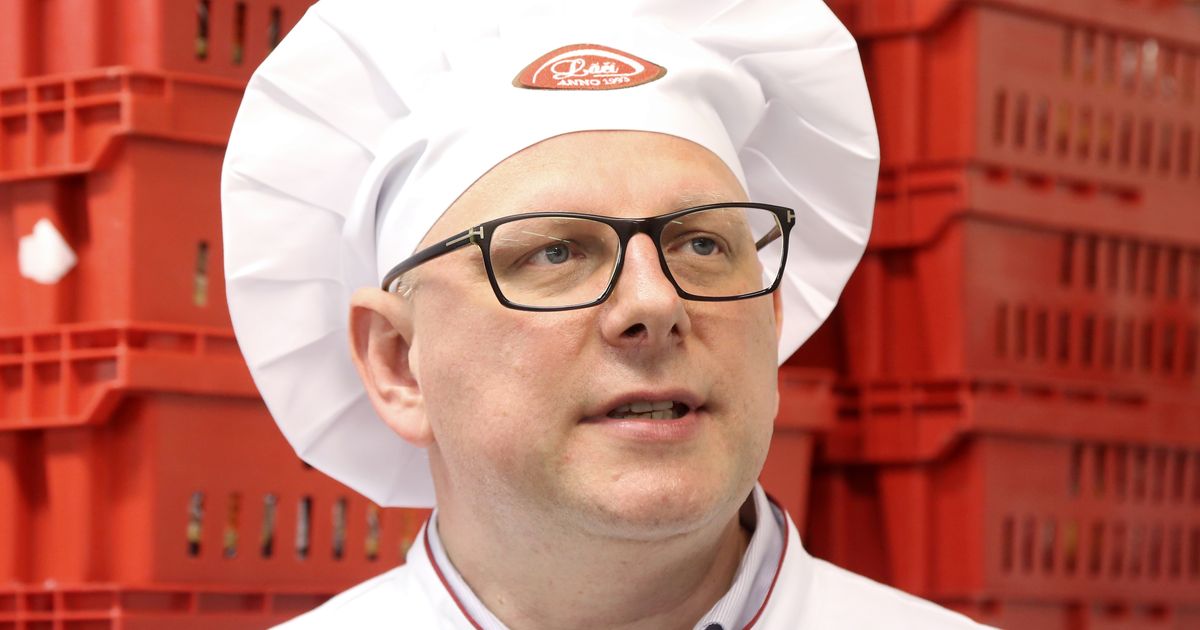 The Council has decided that the trade mark "Pabeda Confectionary" "Lāču ģimene" in Latvia should be considered void.
According to Ieva Miežabrāle, marketing manager of SIA "Lāči", the Industrial Property Appellate Council last week reviewed the complaint of the bakery "Lāči" about the registration of the brand "Lāču ģimene", submitted by Pobeda Confectionary, in 2017 by the Latvian patent office . The Board of Appeal, having heard the arguments of both parties, rejected the attempt by the other company to operate in a similar part of Latvia with the abovementioned trade mark.
Normunds Skauģis, owner of the 'Lāču' bakery, has acknowledged that the decision of the Board of Appeal must be positively assessed. "It is not possible that a high reputation brand, in which we have invested a lot of work for 25 years, can be used by other companies for a quick profit", emphasized Skauģis.
He added that the name and quality of the "Bears" is known to the people of Latvia, so one might expect that another newcomer in the market might benefit from it. "I believe that Latvian producers should be prepared to defend their name, work and investments, and we will do it," said Skaugas.
According to the information published on the website of the Industrial Property Board of Appeal, the Council is the decision-making body appointed by the Cabinet of Ministers, which deals with the topography of patents, trademarks, designs and semiconductor products, out-of-court disputes arising from the registration of industrial property and postal registration procedures.
The purpose of the Board of Appeal is to deal with out-of-court disputes arising from registration and postal registration procedures and to ensure the enforcement of earlier rights in industrial property laws in procedures after authorization.
LETA reported that the bakery and confectionery producer Lāči had a turnover of EUR 8.14 million in 2017, an increase of 9.5% over the previous year, while Lāču's profit fell by 20.7% to 132 601 euro.
"Lāči" was founded in 1995 in the parish of Babite. The share capital of the company amounts to 961,860 euros. "Lāči" is fully owned by Normunds Skauģis. "Bear Baker" owns 16 stores in Riga and the regions of Latvia.
"Pobeda", founded in Russia in Yegoryevsky, the city of Pomorsk, Russia, is one of the largest confectionery factories in Russia, produces more than 50,000 tons of chocolate per year and distributes products in more than 20 countries. It is located in Moscow, on the edge of 38,000 square meters and employs more than 700 people. In turn, Pobeda Confectionery was founded in 2014 in Ventspils.
The share capital "Pobeda Confectionery" amounts to 3060 euros. 90.2% of the company's shares are owned by the company Adellaar Holdings Limited in Cyprus, while the owners of the rest of the company are Russian citizens Vitaly and Olga Muravyov, according to Firmas.lv information.
Source link