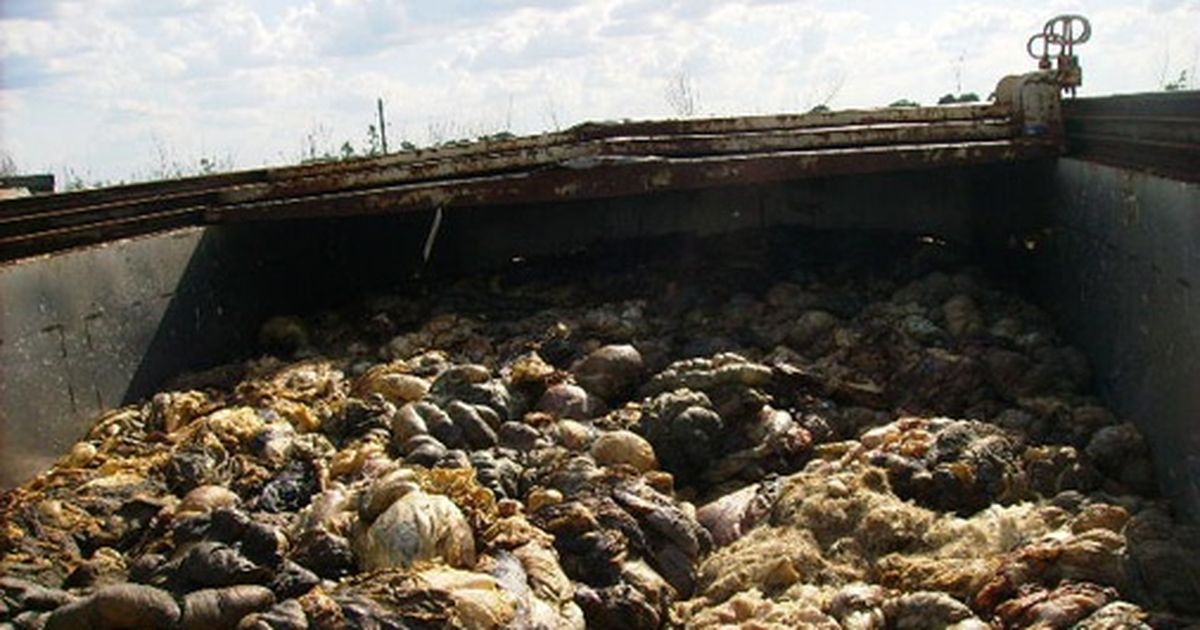 As explained by the Ministry of Environmental Protection and Regional Development (MEPRD), changes to the Rules concerning the procedure and conditions for measuring the weight and volume ratios of municipal solid waste have been developed to comply with the recommendation of the audit report of the national audit office (SAO) MEPRD to improve the prescribed regulations for waste management costs. to calculate the coefficient for transfer of weight to volume units as a result of measurements by the waste manager.
In this report, the SAA advised municipalities and waste managers to quantify the actual situation as a result of the measurements, but MEPRD to improve the regulatory framework and to exclude the possibility of unreasonable calculation.
"Therefore, the procedure for determining the mass volume ratio must be determined, thus removing the shortcomings in the SAA's opinion and there is no doubt about the justification of the compensation for urban waste management," explains the ministry.
However, as explained by the MEPRD, the Latvian regulatory provisions do not currently specify the procedure by which the waste manager determines and measures the volume and weight ratio of waste and communicates with the municipality.
Consequently, the change means that the ratio between mass and volume of municipal waste is determined in two ways. The first is the weighing of refuse containers at the place of their discharge, at the same time the volume and the filling are recorded, and the other – the registration of the volume of each refuse container takes place at the place of the discharge, whereby the respective waste in the waste transfer station or the landfill is weighed.
Waste managers will have to determine the mass and volume ratio of waste materials at least once a quarter or more often in agreement with the municipality. Waste managers must provide information to municipalities about the quantity of municipal waste collected in a calendar year and transferred to the landfill by 1 March of the current year, for example information about 2018 must be submitted before 1 March 2019.
The MEPRD suggests that not all household waste management companies have access to vehicles that can weigh waste containers at their discharge points. It must therefore be provided that the weighing of waste can take place in the waste processing plant or landfill, in consultation with the relevant local authority.
If necessary, the waste manager and the municipality can agree that one or more representatives of the municipality can participate in the determination of the mass and the volume of the municipal waste.
It is expected that the changes will affect 60 domestic waste management companies and municipalities after their approval.
Source link