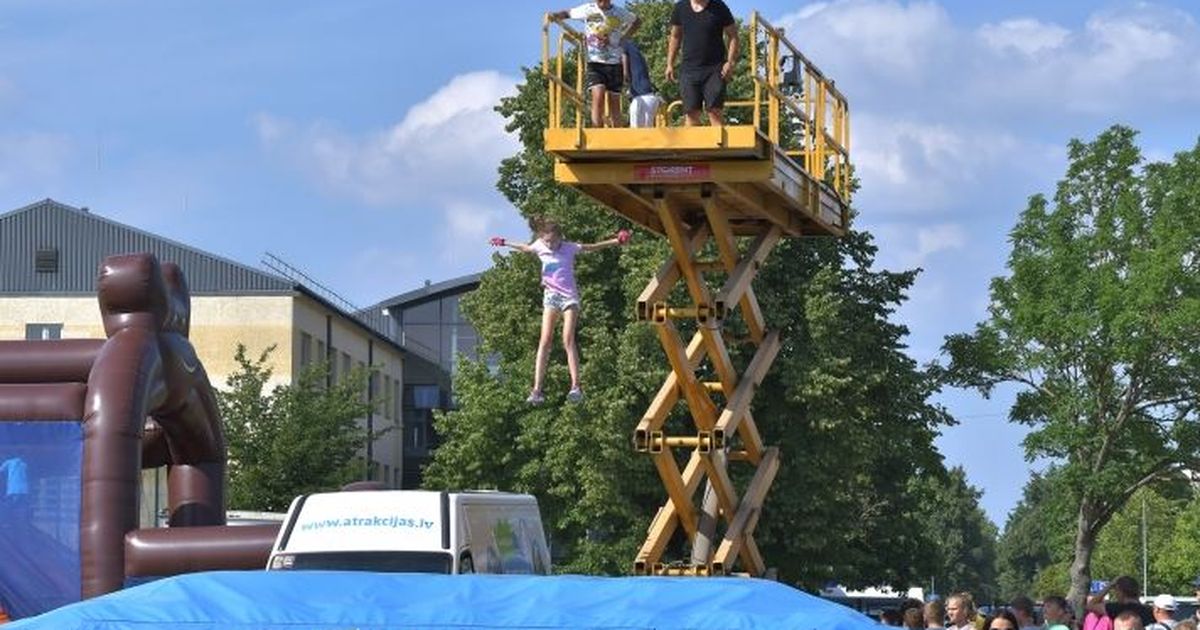 The Jump & Fly attraction includes the landing of an inflatable mattress of the ski lift.
The CRPC is in favor of not using the Jump and Fly function and informs that the entertainment service provider should only offer safe, lifelike and health-friendly entertainment services and that the service provider is responsible for the security of the service offered. As a result, the signing of a confirmation that the customer recognizes the risks and accepts the responsibility does not release the service provider from the responsibility for providing an unsafe service.
Up to the clarification of the circumstances, the PTAC facility has been suspended because the PTAC does not have evidence that the Jump and Fly attraction complies with the safety requirements for public amusement machines, while the lift is a hazardous equipment intended for work at height. and the use of such a lift is forbidden for public use in recreational events.
The attraction was offered at GG Fest organized by Ghetto Games in Ventspils from 27 to 29 July this year.
It is known that this service was offered by SIA LGK Atrakcijas and the association "Streetbasket". The issue of compliance with the safety requirements of Jump and Fly is currently under review and the CRPC has requested information from the parties concerned.
Source link