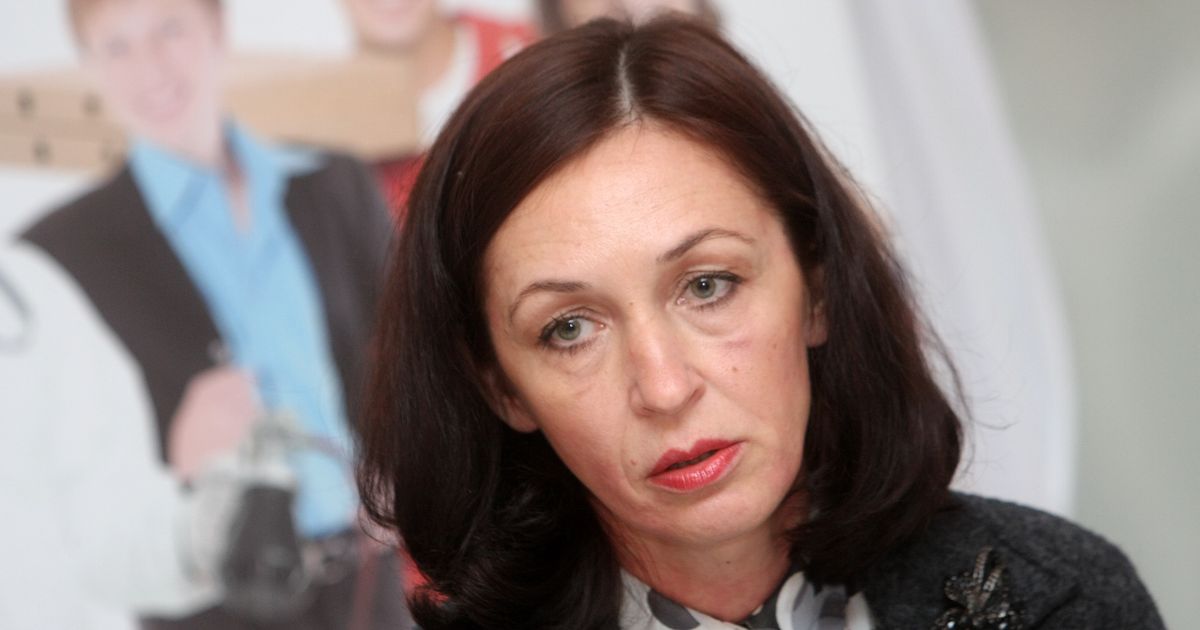 She explained that at present, people in Latvia are usually not ready to go to workplaces that are far from their place of residence. "This is one of the biggest challenges in our country – getting people ready to accept a job that is not close to where they live," Calvane said.
On the question of whether this problem is based on financial considerations, the director of the SEA replied that it was rather local patriotism, although there are also people who really can not afford to go to a workplace that leaves their home with the eye on the potential income. "If this allowance is the amount of the national minimum wage or slightly above the wage, the costs of reaching the workplace are of course disproportionate," Kalvane acknowledges, while reminding that the SEA implements a mobility plan and in special cases a cover offers for the road or hires if a person chooses to accept a job at least 20 kilometers from his place of residence.
As reported, in Latvia in the second quarter 75,400 unemployed, or 7.7% of the economically active population, were published in the second quarter according to the results of the Labor Force Survey published by the Central Bureau of Statistics. Compared with the second quarter of 2017, the unemployment rate in Latvia fell by 1.2 percentage points, but the unemployment rate fell by 0.5 percentage point compared to the previous quarter.
Source link