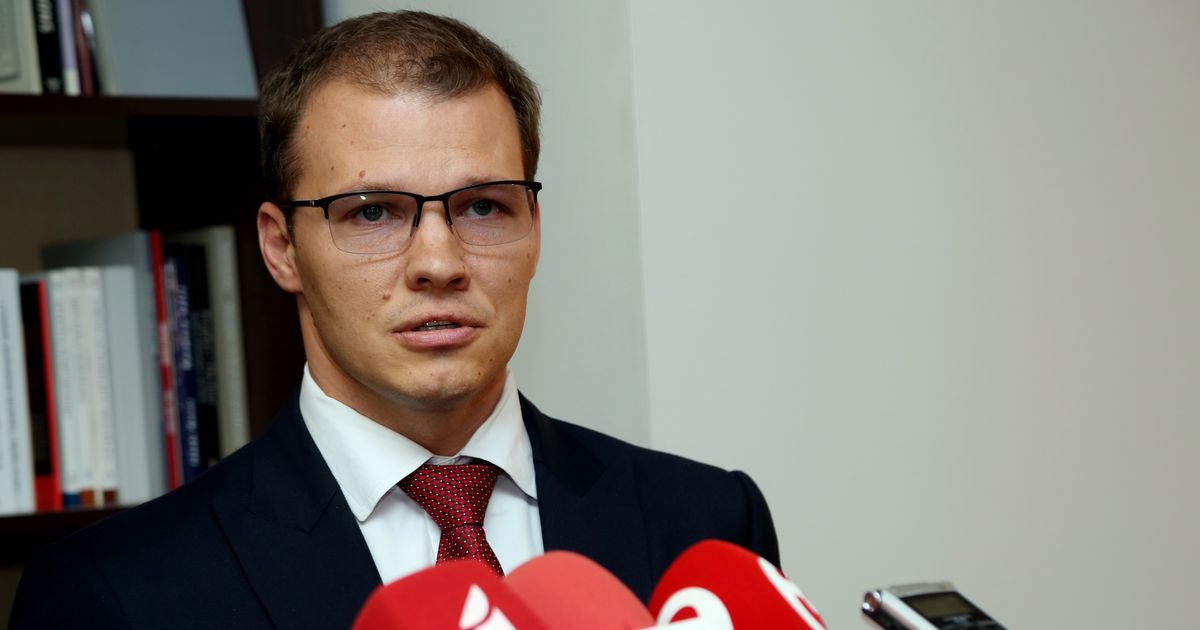 The national association will speak with all parties who can participate in the formation of the government and will try to convince the founding of a coalition with six parties, a politician said in a statement to LETA.
On Monday, the VL-TB / LNNK discussed the progress of government formation during the board meeting, but the New Republican Party (JKP) has not yet decided on a proposal for a future government. National association The first vision of the APR on the coalition model and the division of responsibilities in different formats will be discussed on Wednesday afternoon, October 17.
The JKP reported Friday its offer to the emerging government model, with five political forces – the JKP, KPV LV, the national association, the "Development / Par!" (AP), as well as the "New Unit". Meanwhile, the National Union and the AP see problems in the model of a five-party coalition and the government is urged to involve six parties, including the Green and Farmers & # 39; Union (ZZS).
He would like the post of the Prime Minister in the new government of the APR, as well as chairmen of the Minister for Environmental Protection and Regional Development and the Minister of Interior.
According to the offer "For Development / About!" there would be three ministries – the Ministry of Finance, the Ministry of Welfare and the Ministry of Health. Three other ministries would belong to the National Alliance "For All Latvia!" – "Fatherland and Freedom" / LNNK (VL-TB / LNNK), which would retain the function of Minister of Culture, as well as the reins of the Ministry of Education and Science and the Ministry of Agriculture.
For the party "KPV LV" the CCP intends to assign presidents to the Minister of Economy and the Minister of Transport, while for "New Unity" – the posts of the Minister of Justice and the Minister of Defense. The decision on the supervision of the Ministry of Foreign Affairs can in turn be taken jointly. The APR leader added that almost every sector needs reforms, with the exception of the foreign affairs sector, so the coalition should simply agree on a common candidate – a non-partisan candidate with a good reputation.
Source link