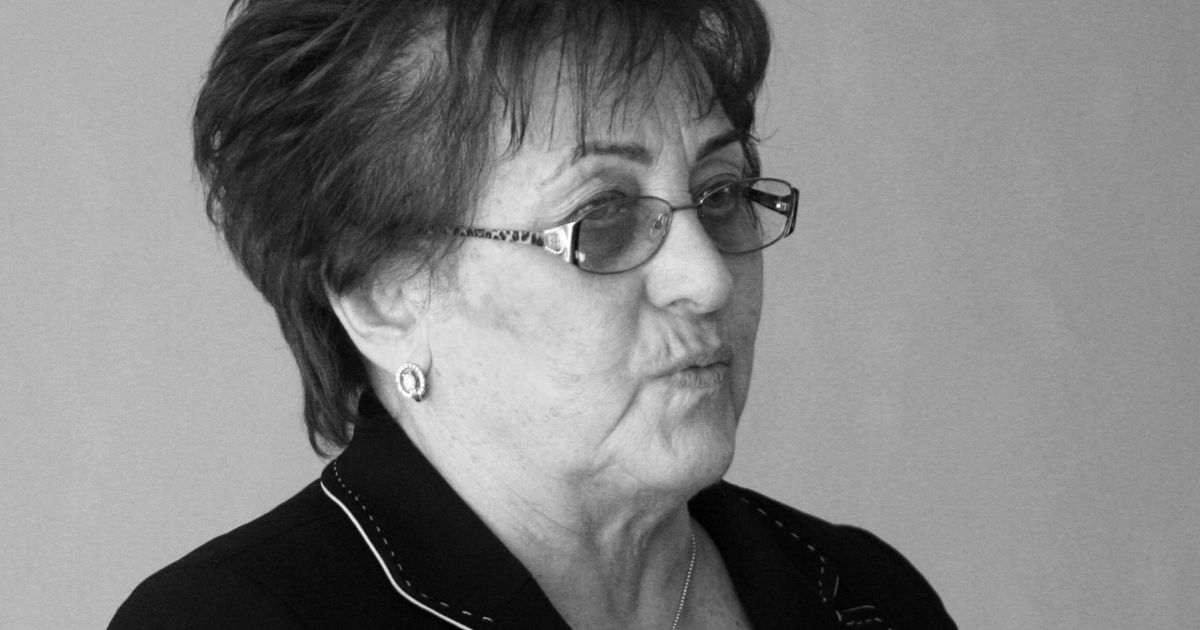 According to the LETA agency's archive in 1937, Zeile, born in Bukmuižas Parish, district of Krāslava in 1936, began his career in 1955 as credit inspector and head of the credit department of the Pļaviņu department of the Latvian National Bank of the Republic of Latvia. Later she worked in the Riga City Executive Committee and was a lecturer at the State University of Latvia, as well as at the head of the Latvian People & # 39; s Front Economic Committee.
In 1990, Zeile was elected a member of the Supreme Council of the Republic of Latvia, but three years later she became a member of the Council of the Bank of Latvia. She was then re-approved in this position until the end of June 2011 in Zeiles. According to the Bank of Latvia, Zeile formed the cooperation of the bank with the Saeima and the government, which explained and defended the basic principles of macroeconomics, so that central banks and government policy together contribute to the sustainability of the national economy.
On 4 May 1990, Zeile agreed to restore the independence of the Republic of Latvia. In 2000 she received the Order of the Third Class of the Three Stars. Zeile also participated in the barricades of 1991 and later received the memorial of the Barricade participant from 1991.
The Elimination of the Sails will take place on August 23 at 4 pm from the First Cemetery of the Forest.
Source link