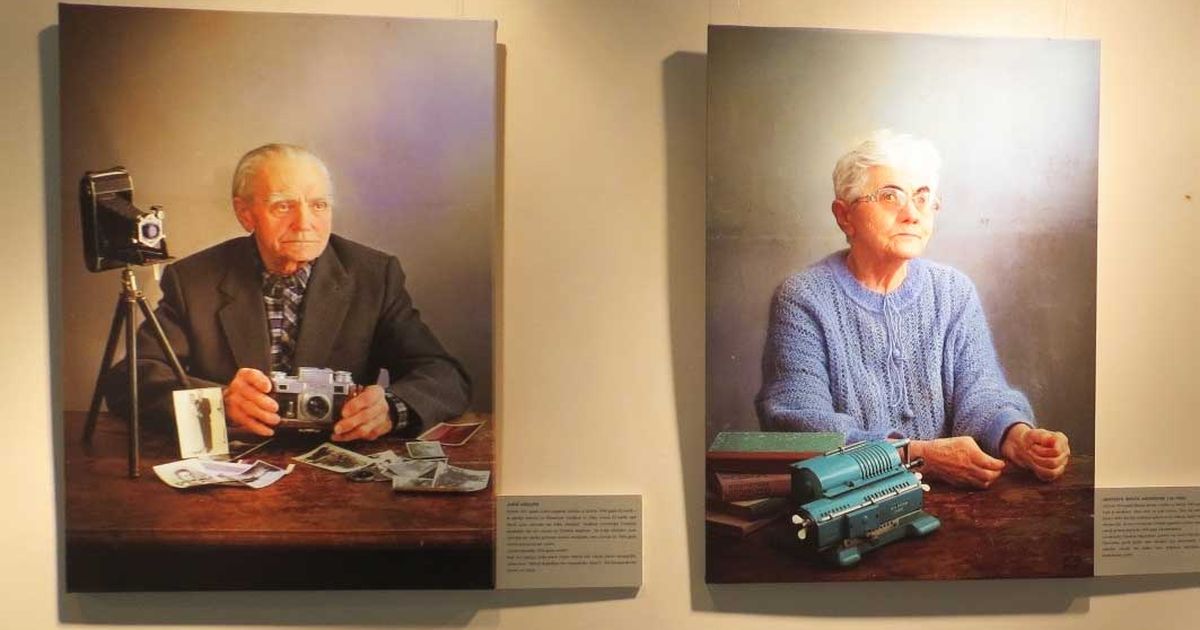 Photographer Mētra Štelmahere portrays portraits of 20 people at the exhibition "We & # 39; re Back". These are people from Jekabpils, Koknese, Livani, Ilūkste, Madona, Gulbene, Preiļi, Rezekne and Ludza who managed to return to Latvia after the Soviet deportations on 14 June 1941 and March 1949 to Siberia. All the people who were depicted at the time of arrest were still children, some were born during the deportation of the parents in Siberia. Each has its own story about memory and also the story of a special subject that looks like life in exile or is stored as a memorable day of sounding years. A worthy counter will recognize these items on photo 's.
All interested people are invited to the exhibition! The exhibition can be seen in the Museum of Occupation until the end of September.
The creation of the exhibition was financially supported by the SCFF.
Source link