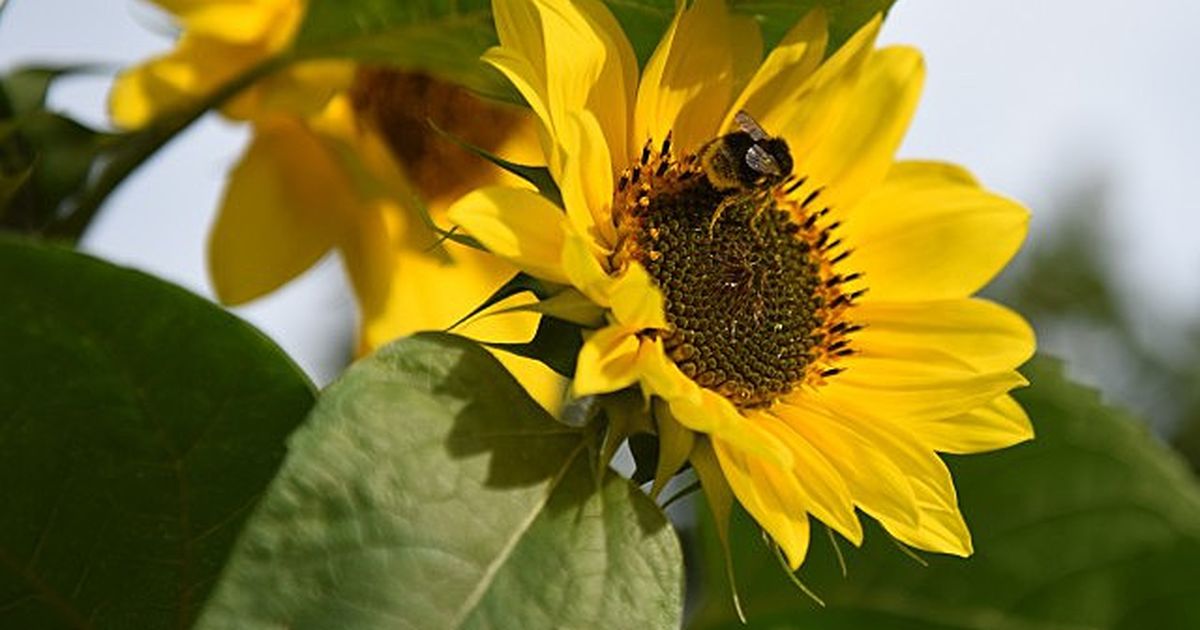 In the greater part of the country the maximum air temperature on Saturday was +24 .. + 28 degrees, including +28 degrees in Riga, but the air in the west coast of Kurzeme reached +22 … + 23 degrees.
18 August national heat record is [29,7 graden] in 1973.
On Saturday thundered and thundered suddenly the places in Latvia, the strongest thunderstorm hit Jurmala and the north of the capital
Synoptics predict that there are cloudy and colder weather will be in Latvia at
In many places it will rain in a rainy place, temporarily temperate in places.
The temperature of the weather in the second half of the night is +12 … + 18 degrees, the day on which the air will rise to +19 … + 23 degrees.
In Riga a cloudy Sunday is expected without rainfall and rain from the southwest. The air temperature drops to +15 degrees & at night and rises to +21 … + 22 degrees per day.
Source link