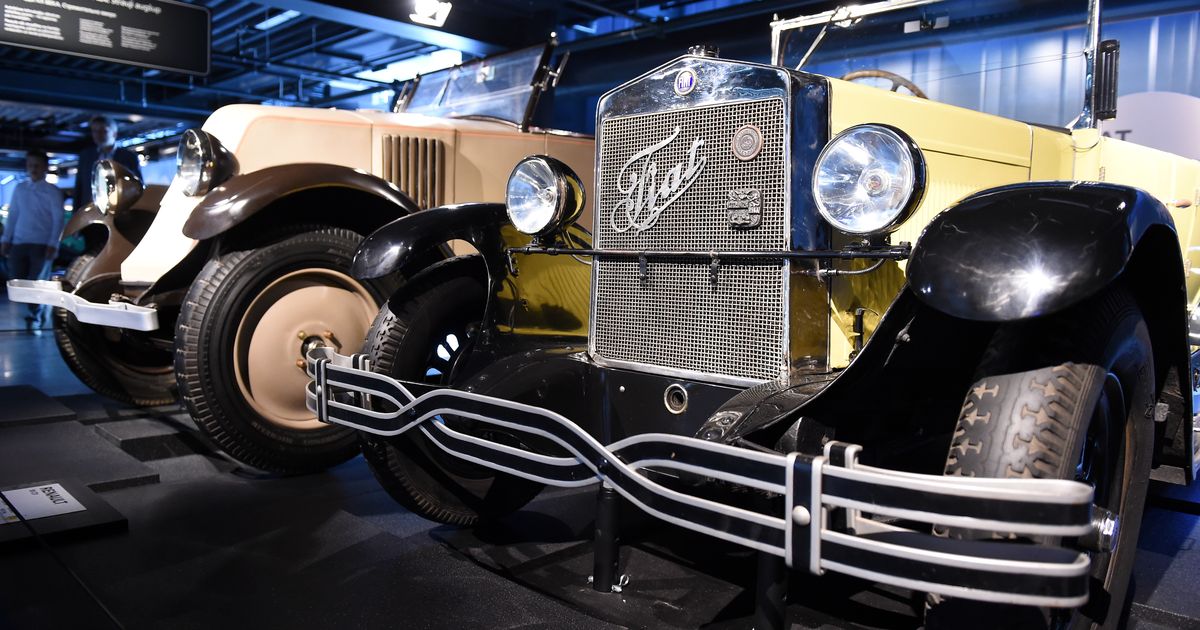 Citizens had the opportunity to view more than 90 cars and about ten motorcycles. Several people of the year took the opportunity to perpetuate photos with old cars, as well as interest in motor vehicles.
Presenters could view both cars with retractable roofs, some military vehicles and a militia car from the Soviet era.
All cars are already gone and when they left, they captured the nearby center of Riga, while the people escorted these vehicles with directions.
As reported, the annual meeting of the Riga Antique Automobile Club "Riga Retro 2018" started Saturday at the Riga Motor Museum. It featured different types and styles of old vehicles from the early 20th century to the Youngtimer-class cars of the 1980s.
Source link