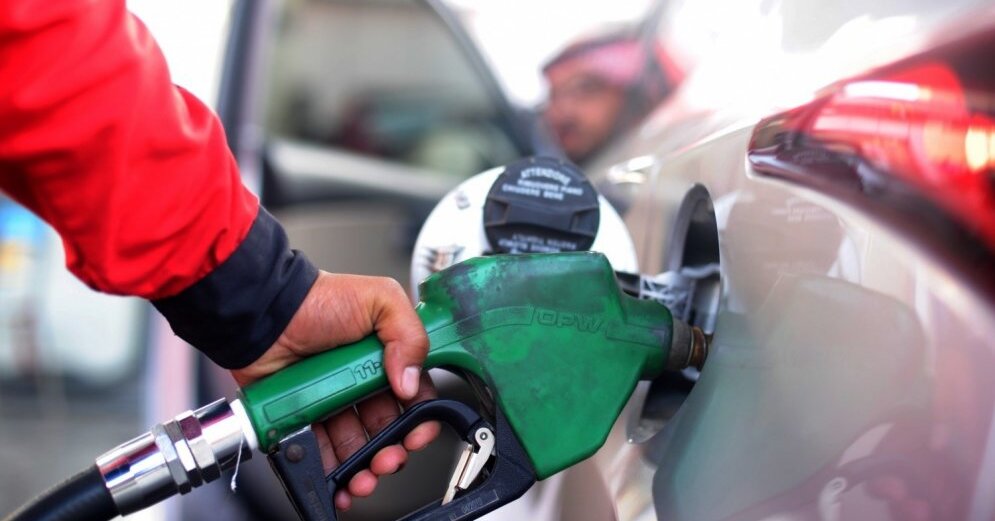 In early August, the Internal Security Office (IDB) set up a prosecutor's office in two cases to prosecute two officials from Riga Regional Police responsible for the seizure of fuel, to inform the IDB brought.
Both officials used illegally refueling cards issued by the State Police and took fuel by refueling them instead of service vehicles, but in private cars.
Several episodes of illegal use of a fuel card were discovered in one of the criminal proceedings, and the official is also suspected of
It has already been reported that IDB had presented the prosecutor in June in two criminal proceedings, which were issued by the IDB. to prosecute two regional government officials of Riga and an employee of this administration with regard to the misappropriation of the state fuel
Using the fuel filler cards used by the VV, civil servants repeatedly filled
In one of In the criminal cases more than 20 episodes were discovered with regard to the use of an illegal fuel card and an ammunition of an unlawfully stored firearm in an official vehicle.
Source link