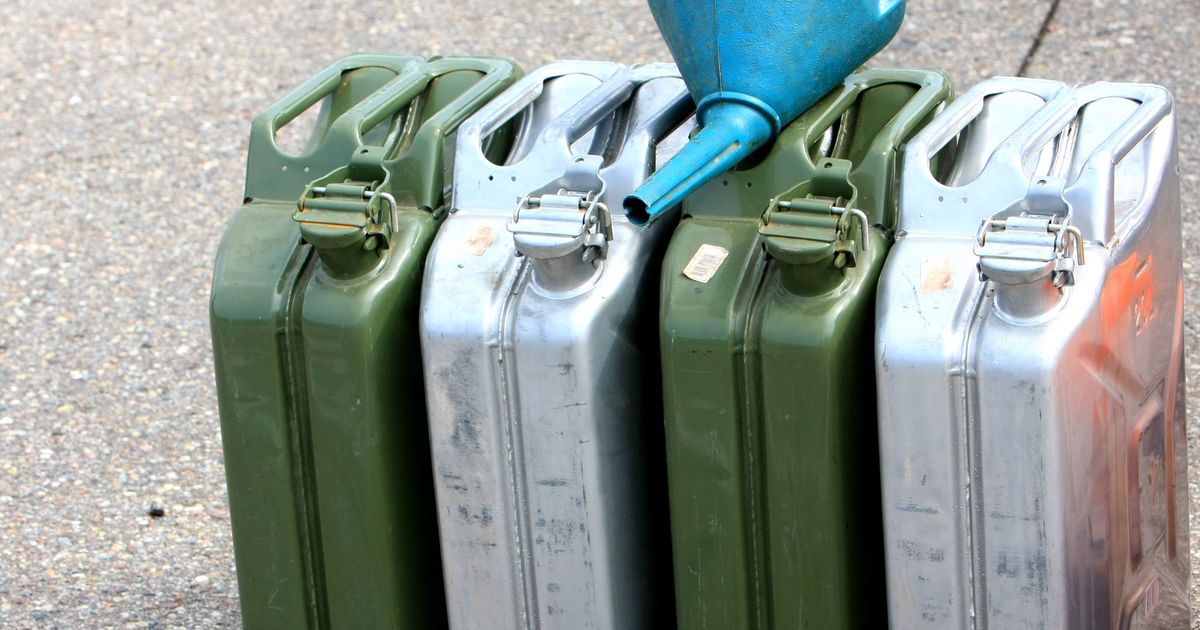 Both officials used illegally refueling cards issued by the State Police and took fuel by refueling them instead of service vehicles, but in private cars.
Several episodes of illegal use of a fuel card were identified in one of the criminal proceedings, and the officer is also suspected of fake greetings from official cars for greedy purposes – fuel checks have been added to the official vehicle traffic signs and transferred to payment from VP.
This is not the first time that police officers are caught for national fuel catches. LETA has already reported that in June IDB proposed to prosecute the prosecutor to prosecute two officers of Riga's regional government and one employee of the regional government of Riga for two criminal proceedings.
Using the fuel filler cards used by the VP, civil servants repeatedly refueled the fuel with private vehicles.
One of the criminal cases revealed more than 20 episodes of illegal use of a fuel card and an ammunition of an illegally stored firearm in a maintenance vehicle
.
Source link