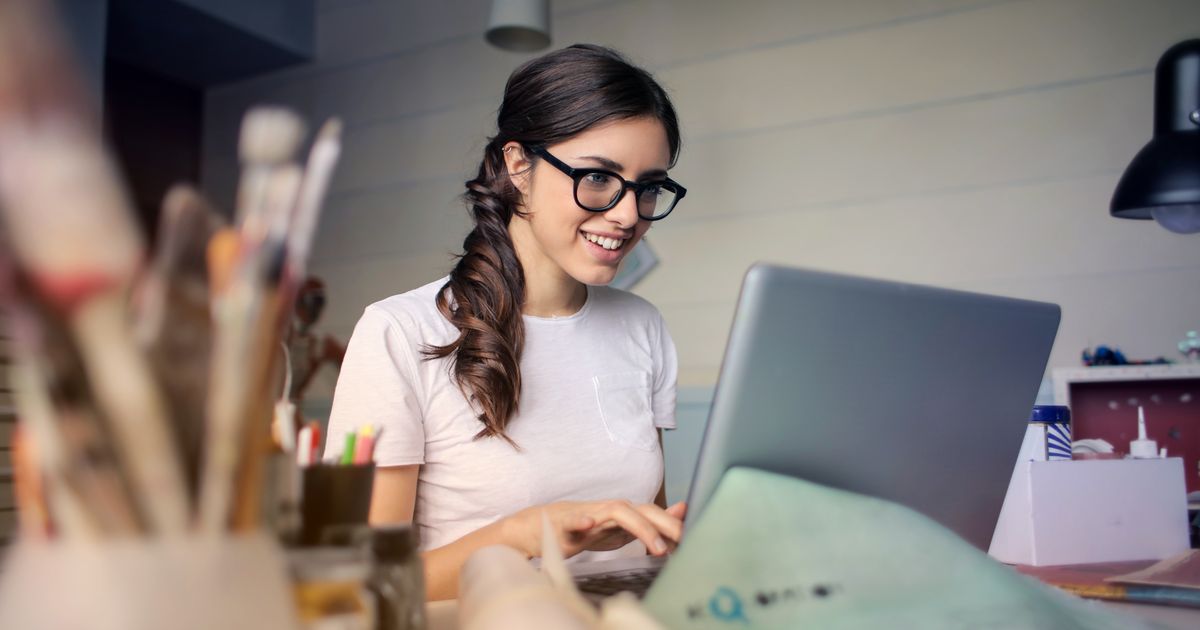 The same or 80% of the young people indicated that the main criterion for a successful career was the ability to do what they were interested in and enjoyed, while 40% noted that it was essential to have the opportunity to learn new skills and get to know new people.
Every tenth young man as one of the criteria for a successful career mentioned work in an international company.
Survey data shows that 43% of the young people questioned believe that a good after-tax wage is between € 1,000 and € 1,500 and 21% of young people is considered to be above € 1501 after tax. In general, 64% of respondents are convinced that a good salary comes from EUR 1,000 after tax, which is considerably higher than the average wage in the country last year. According to the website of CV Online Latvia, the average post-tax salary in 2017 was approximately EUR 900.
The survey showed that every tenth of the young person interviewed is convinced that the increase in the first year of work should be received, but 45% think it should be done within the first three years. 39% of young people acknowledge that the promotion depends on the skills and performance of the employee. The results of the study by the Latvian employers' association and the organization "Junior Chamber International" show that it is precisely the results of the work as a convincing argument for the promotion of promotion, which is mentioned by 80% of the Latvian employer.
As stated in the survey, the largest majority, or 91% of the young people, have the work experience indicated. Similarly, the young people surveyed believe that employers pay attention to specific skills, for example, 75% of young people noted that employers rated a foreign language and various non-standard software skills, while 62% pointed to education.
Regarding youth employment in Latvia, the central According to government statistics, in the fourth quarter of this year 37% of the population was economically active in the age group of 15-24 years. The unemployment rate in this age group was 14.7%, almost twice as high as in the whole country as a whole.
The study was conducted in collaboration with Norstat Latvia in July of this year, with 546 Latvian residents aged 18-29 years being examined. The survey was launched by launching the Bite Latvija Youth Initiative "Young Talent Days" to help young people enter the labor market.
Bite Latvija reportedly reported sales of 91.642 million euro, up 16% over a year earlier, but the profit grew 1.7 times and amounted to 12.664 million EUR
The company was registered in May 2005 and the share capital is 99.085 million euros The 100% interest in Bite Latvija is owned by Bite Lietuva UAB, an international asset management company Providence Equity Partners
The main company of Bite Latvija is mobile prepaid and postpaid services, as well as mobile internet service.
Source link