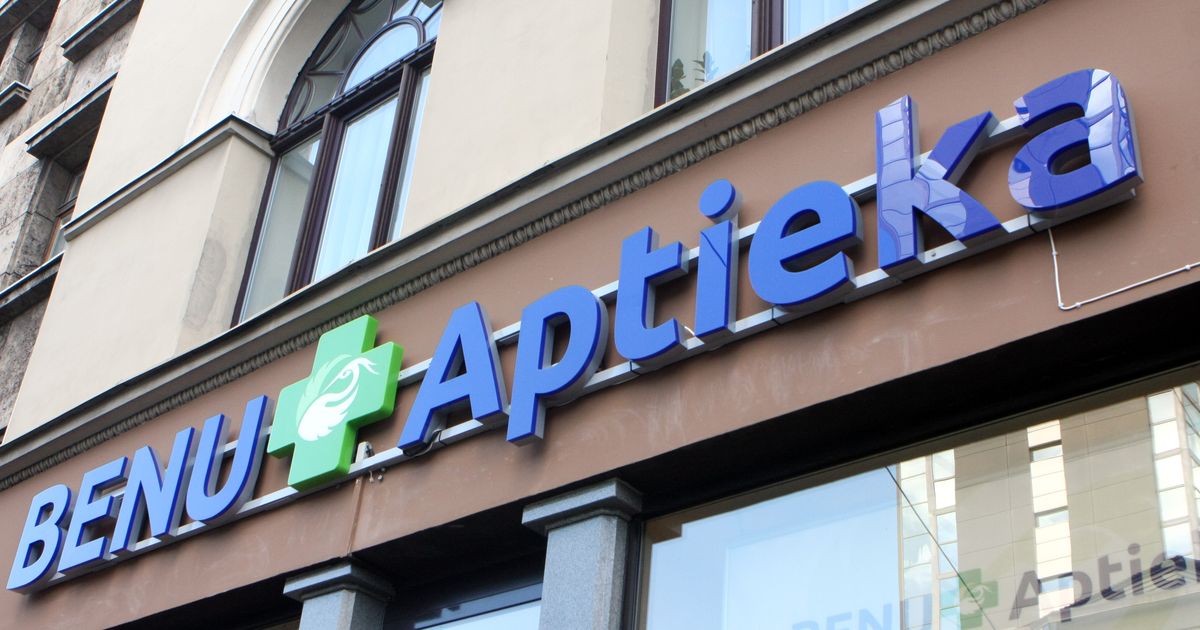 Zanda Ozolina, pharmacist at Ben & # 39; s Pharmacy, explained that the demand for vitamin D and magnesium is due to the fact that people are gradually becoming aware of the added value of vitamin D, especially when enhancing immunity, and also suffer from lack of magnesium in the body, which can be caused by stress and malnutrition.
With regard to anti-alcoholic substances, pharmacists indicated that during the warm spring of this year many plants and trees were blooming at the same time, contributing to respiratory problems caused by allergy to pollen and dust. Dry and warm summers also caused more dust than normal, and more sensitive people were forced to go to pharmacies for help.
Including, compared with the same period last year, the demand for contraception increased by 15% in the first half of the year and the demand for gastrointestinal compliance increased by 20% during the entire half-year.
Ozolina mainly explains the agro-spring, with the demand for stomach well-being, while pharmacists said that stress from an intensive life cycle that often accompanies an unhealthy diet often results in metabolic and other abdominal problems that people should focus on after consulting in pharmacies .
In the first half of the year, the demand for skincare products increased by less than 15% compared to the same period last year. The increase in demand in this category, which includes different remedies for problem skin and the means for the treatment and care of wounds, is explained by the warmth of the pharmacists, with people spending much more outdoors in sports and other outdoor activities.
As reported, the turnover of the manager of the "Ben & # 39; s Pharmacies" Ltd "Benu Aptieka Latvija" network amounted to EUR 41.90 million in the financial year from 1 February 2016 to 31 January 2017, which is 7.2% more. than the previous financial year, but the profit decreased by 14.1% and amounted to 1.11 million euros, according to information from Firmas.lv.
"Ben Aptieka Latvija" was founded in 1995. The share capital of the company amounts to 3.333 million euros. Ben & # 39; s Pharmacy Latvia is wholly owned by Phoenix Baltics Holding, which is owned by the German company Phoenix International Beteiligungs GmbH.
Source link