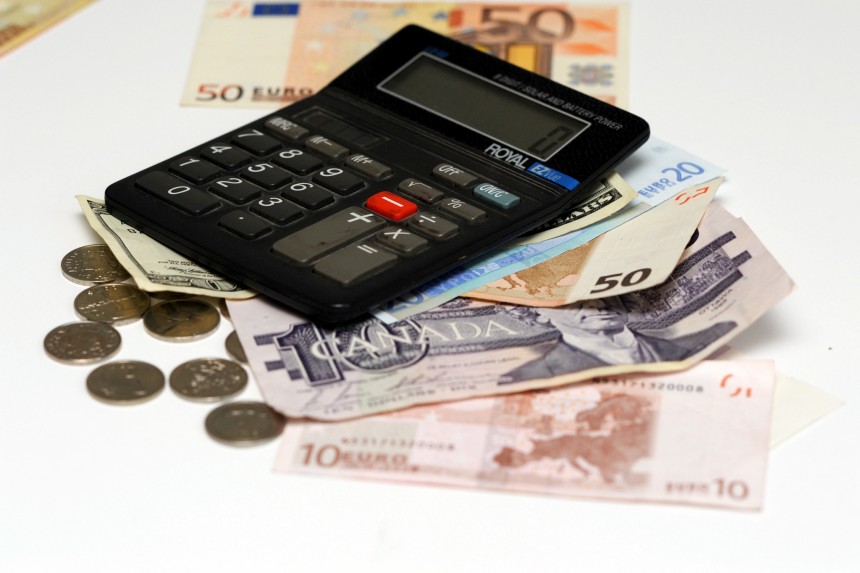 Every year, social benefits in Riga receive a smaller number of residents, says Lita Brice, representative of the Riga Public Welfare Center.
Brice reports that in 2015 social benefits were generally received by 42 477 people in Riga, in 2016 – 31 671 persons, but last year there were already 28 156 people.
At this moment, 17,880 Rigans receive various social benefits, but it is intended that this number will increase towards the end of the year, as this week the Riga City Council has decided to increase the income threshold for various benefits, to introduce a new social benefit. and increase the amount of education.
Brice reports that the submission of education allowance applications started on 1 June and received 279 people per month and spent 9,924 euros. A similar number in this period was also a year ago, when the benefit was received by 282 people, who spent 10 031 euros. In total 1404 people received education education last year, but the department plans to count 2,000 people next year, because the change in school allowance will start in June next year.
The flattoelage is 10,082 Rigans this year, but it is intended that in total this year 13,000 people can receive.
On the other hand, 2,471 Rigans currently receive healthcare benefits and this year it is planned that this number will increase to 4,000 people.
In order to ensure accepted benefits, extra funds from the municipality are not required, because they were booked in the municipal budget on time this year.
The changes introduced mean that the average income earned by health care allowance for families in the last three months will be € 221 per family member instead of the previous € 192. For a single person, this minimum is € 270 instead of the current € 234.
An apartment allowance can currently be received by a family or a person living separately who has declared the basic residence in the administrative area of ​​Riga and lives in accordance with the address stated in the application. The changes require that, to receive this allowance, the average income level in the last three months for each family member will be EUR 320 instead of the current 284 euro.
These changes came into force with their publication in the official journal "Latvijas Vēstnesis."
The Department of Benefit Decreases is explained by the improvement of the economic situation in the country as a whole, but department representatives have also repeatedly indicated that with the economic upturn the cost of living also increases, and while many people earn slightly under certain benchmarks, they still the risk of poverty. That is why the municipality has also decided to equate the amount of the fees with the actual expenses.
A total of 13.92 million euros was allocated from the municipality's budget to provide social benefits this year, 6.92 million of which are currently being spent.
Source link