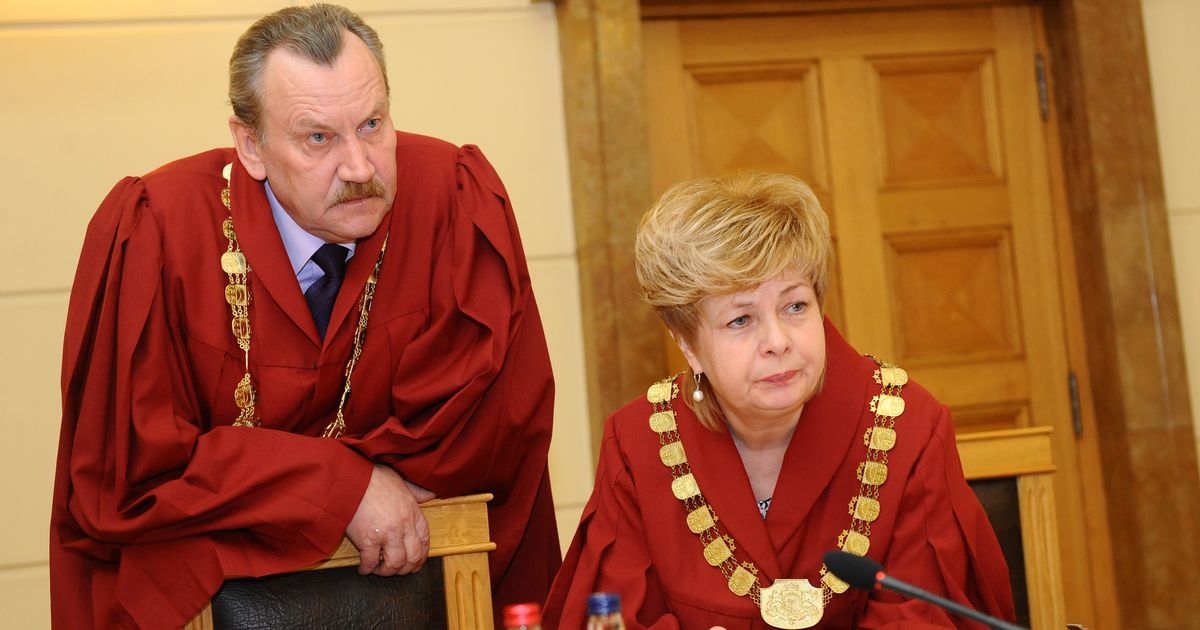 A new member of the Disciplinary Court of the Civil Division Division had to be re-elected, because the current plenary session of the Disciplinary Court, Aigars Strupiši, was elected to the Council of Justice. In accordance with Disciplinary Liability Law, a member of the Disciplinary Court may not simultaneously be a member of the Council for the Judiciary, the Disciplinary Board of the Judiciary, the Judicial Qualification Board or the Ethical Judicial Standards Commission.
Since Strupis was also chairman of the Disciplinary Court since 2015, a new disciplinary chairman had to be approved.
The Tuchtcollege AT is convened in the cases provided by the Disciplinary Board for the Judiciary and in the cases provided for by the law on the Public Prosecution Service in the cases of the Attorney General's decision, as well as the determination of the legality of the decision of the Judicial Qualification Board and the Judicial Council. The Disciplinary Court consists of six AT judges, two from the Department of Civil Affairs, the Department of Criminal Matters and the Department of Administrative Affairs, elected for five years by the Plenary Session of the Supreme Court. Of the members of the Disciplinary Court, the full session of the Supreme Court approves the chairman of the Disciplinary Court for five years.
Source link