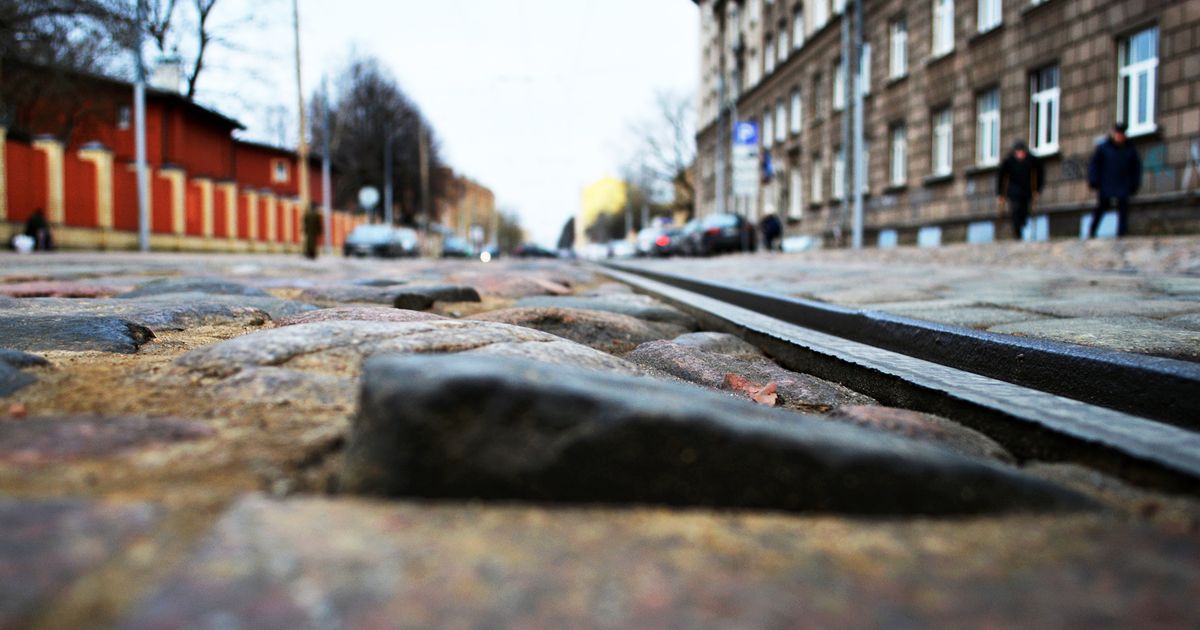 Someone in the program used the opportunity to ask: if there are continual defects and problems during the warranty, what will happen to Barona Street in a few years?
Jakrin explained that, unlike any other building, Barona Street was also used during its construction. The redevelopment of the street is also due to various other factors, for example closer to the old street of Riga lies on the extinct riverbed. In addition, underground communication sites have not been repaired for almost 100 years.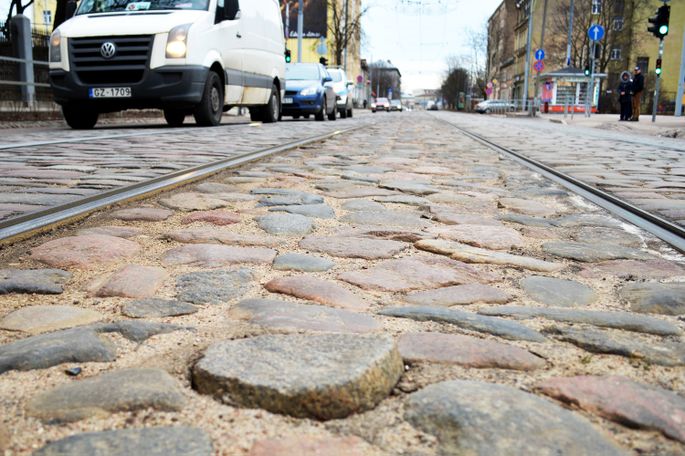 "It is clear that this street is subject to some risk of fluctuations underground, especially in view of the fact that a tram is moving that produces large vibrations." Unlike the asphalt, the cobblestones can easily be noticed that movements are moving and these stones are moving, "Jakrin explained, resulting in the time when a certain condition was established and the building was approved by company. "As far as defects are concerned, it is clear that there is still a warranty period and the builders will also eliminate these defects," said the head of the department.
However, Yakrin acknowledged that "there is no illusion that a stone can be removed by that time", but in his opinion "it is also not a real problem, because this defect can be eliminated within a few days or weeks."
The city council of Riga began repairing Barona Street in 2015 and the coverage of both the lane and sidewalks changed over the duration of two building seasons. The total costs amounted to four million euros.
The construction work was sustainable because the builders had to constantly correct various defects. For centuries, this street has always been nicknamed "K.Remonta Street" by the people.
Source link