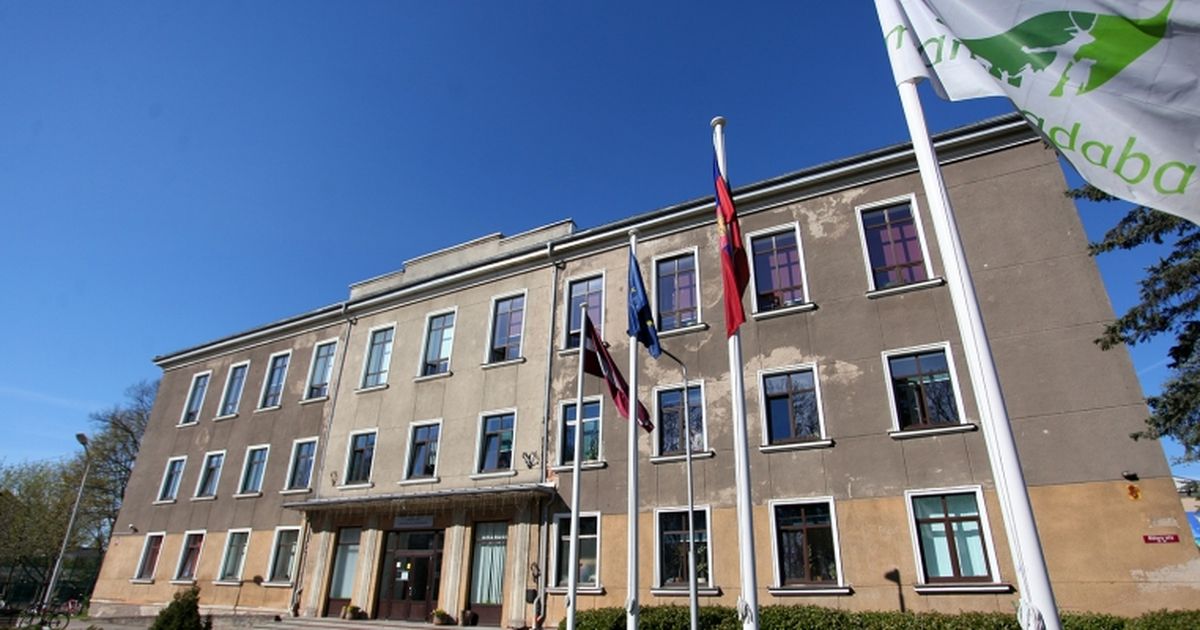 As indicated by the Ministry of Education and Science, the grammar schools in the country offer the best opportunities for learners to acquire general education. At the same time, the network of state gymnasiums, also in the cities of republican sense, has not been sufficiently developed.
The city council of Jelgava has applied for the status of a state gym in the Jelgava Spidola Gymnasium and the Jelgava Spédola Gymnasium meets the criteria for becoming a gym for the state.
There were 227 students in the 10-12th form of education in the academic year 2016/2017, 2017/2018. 236 students, which are considerably more than the minimum number of pupils in the cities of the republic (except Riga) in the 10th-12th grade of the gymnasium. According to the information from the State Education Content Center, the average percentage of students' study results in the centralized surveys in 1976 was 65.3% (49.9% in the country, 48.6% in the Zemgale Planning Region), in 2017 – 63.45 hours% (49.1% in the country, 46.6% in the Zemgale planning region). For example, the criteria of the rules for the average national assessment of the results of pupils in the centralized national examinations are met – more than 10% at national level and more than 5% in the scale of the planning region -.
Moreover, the gymnasium is already in the planning region for the center for permanent education of the teachers and the regional methodological center.
Granting the status of the State Gymnasium at the Jelgava Spidola Gymnasium will also increase the availability of the state gymnasium network in Jelgava and the Zemgale Planning Region, according to the ministry.
This status will be granted to the educational institution on 1 September. When awarding the status of a State gymnasium, the salaries of teachers and the compulsory social contributions are insured by the government according to the financing for the state budget.
Source link