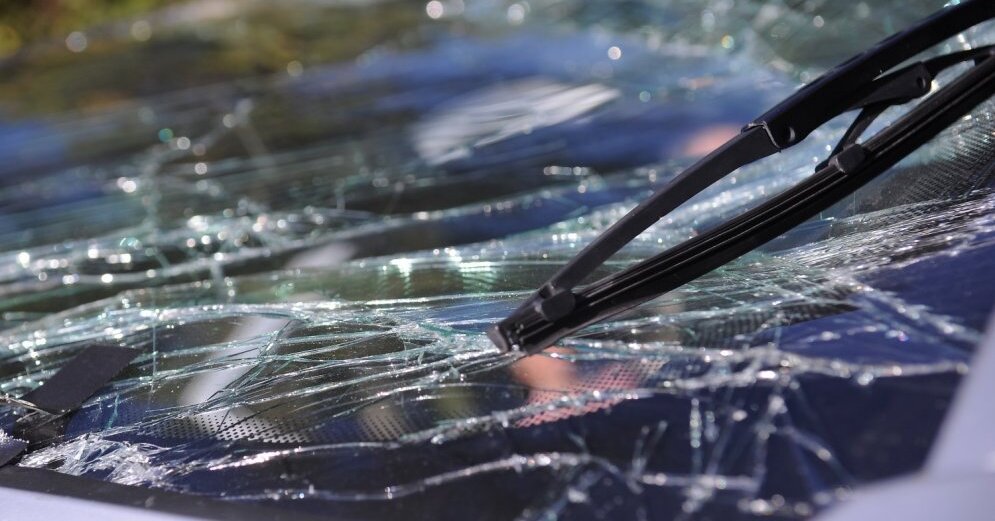 The State Police asks eyewitnesses to remind the police on Saturday, August 25 in a tragic motorcycle accident in Riga, Dombrovskis street.
Saturday, August 25, at 18.28 in Riga, on Dombrovskis street near the house 41, there was a collision between the Volvo vehicle and the Suzuki motorcycle, informs the State Police.
Motorcyclist died as a result of a traffic accident.
The State Police invite eyewitnesses of a traffic accident, who can provide useful information for investigation by calling on numbers 67219847, 26653637 or 110.
Source link