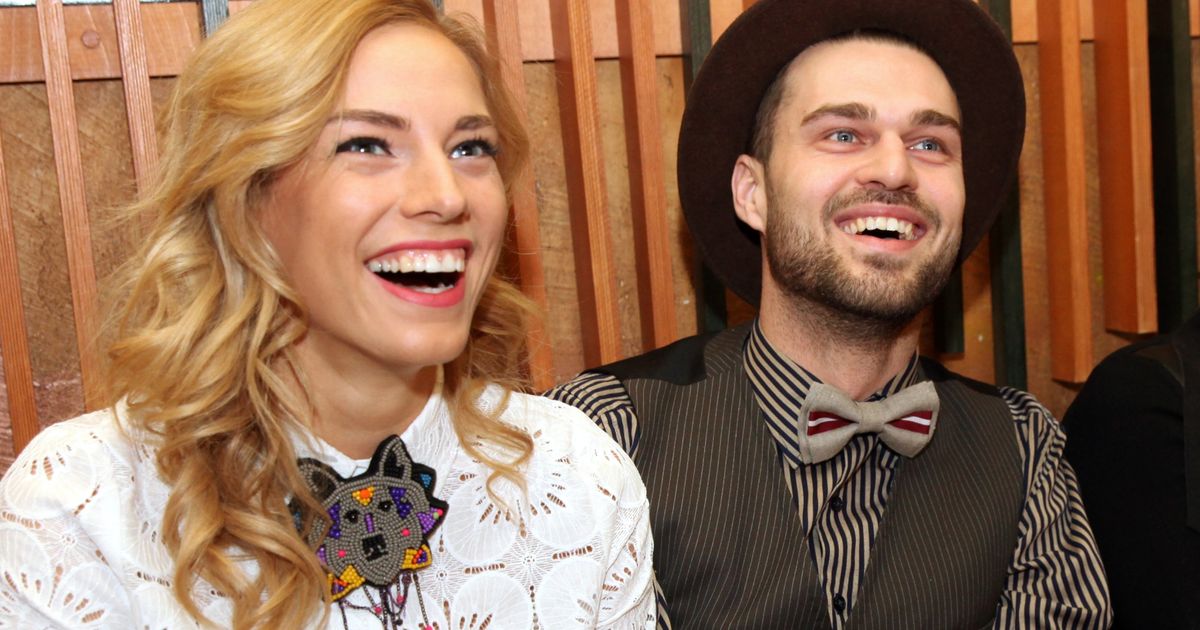 She has been working on television for a number of years and many, without knowing it, make a verdict – beautiful, so dull, has conquered her place with beauty.
"In my opinion such a photo is completely untrue, because in fact I have struggled very hard to become what I am.In my life I have had to fight for absolutely everything, there is nothing presented for the same, given.
It is also my greatest satisfaction that I am indebted to no one – everything I have achieved with work, invested energy, knowledge. (..)
Confidence came about very, very slowly. At the same time I always liked to be on stage and to manage events. I did it too, I broke through my complexes, felt incomplete and sometimes fought with a terrible fever of lamps. Perhaps it would be called vegetative dystonia today, but it did not speak of it at that time. It turned out that I was on the spot and I got physically bad – rubbing my head, I have to run to the toilet – and I can not talk at all. It must be said that I only feel the last year and a half of this – I can control myself for one hundred percent. Until that time, from time to time, I was afraid of internal panic, both on television and in action. I had a lot of trouble with it. Now you finally feel that it is gone. I acknowledge my fears, but they will no longer obey them.
One of the most awful moments in my television career was a few years ago. I had to arrange it again. Nothing complicated or not? But now there was a great storm and in Pardaugava two workers had fallen from the jetty because of a storm. I was told that these people were falling, but because of the panic I suddenly could not say anything, I could not find out words and that's why I said that the workers had not died, but died … The direct eater ended, I went crying home because I knew for certain that my career is over. Fortunately I got a second chance. Everything I achieved came with a lot of work, self-development, complex management. Finally I feel self-sufficient, finally I feel free from the opinions of others. I have become so fat that it does not bother me anymore. "
What was your motivation to overcome difficulties, fears, complexes? Do you want to see yourself on television, on stage?
"No, my driving force is a newspaper, constant interest and joy about how it will be, how much I can squeeze myself, what my limits are." Usually I have set myself a number of goals – mostly distant and seemingly unattainable – and then deliberately going there. I'm afraid of self-replication, I do not want to experience it in any area, I'm afraid I will not be able to do it. I only start working, as soon as I feel that I am on a comfortable path every day, I get bored. So I was looking for new challenges and new goals. That was what enabled me to break into television, break my fears, panic attacks, uncertainty. (..) "
All the interview with Ledi Cerina was read in the latest magazine "Ieva".
Source link