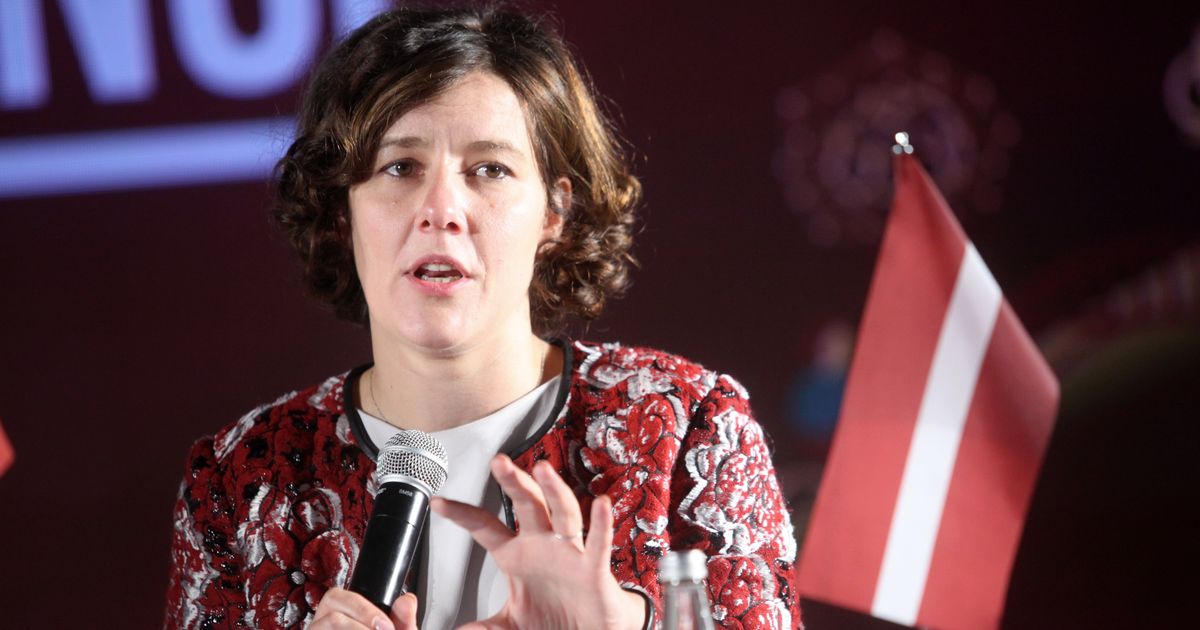 In July this year, the Minister of Finance said that the decision on the new SRS head should be taken after the upcoming Saeima elections in October in order to reduce the tensions resulting from the pre-election period. Now the minister admits that the new SRS head can be appointed by the current government, but it will depend on how much time the evaluation committee of the head of the SRS of the office will be evaluated by the bidders.
"At the moment it is known that 24 candidates have been nominated and three rounds are expected." After the selection ratio, one can also see if the new SRS manager will be managed by this or the next government, "said Reizniece-Ozola.
In her opinion, the post-election time would be more suitable for the appointment of the head of the SRS, because the political situation would then be quieter.
"I do not want anyone to think the departing government is trying to remove a decision at the last minute, and we want to make sure that all the candidates for the position of head of the SRS are evaluated professionally and are in line with the job. " If these questions are clear, then the question of which government has been appointed is the new SRS manager is secondary ", said Reizniece-Ozola.
It has already been reported that the 24 applications submitted by the State Chancellery to the open competition for the function of the Director General of the SRS were submitted, the LETA informed the chancellery of the state.
At the end of the competition, the most suitable candidate chosen by the committee is advised by the Minister of Finance, who decides on the promotion of the appointment of a particular candidate for consideration by the Cabinet of Ministers. If the government supports the proposed appointment of the director of the SRS, the winner of the competition for five years will be appointed to this position.
As reported, the position of the Director-General of the SRS became vacant after Ilze Cīrule, Director General of the SRS, suddenly died in the night on 10 March. He served his service since November 2016.
On 13 March, the government appointed SRS Director General for Tax Affairs as Director of the SRS, Daci Peelko, Director of the SRS Directorate for Taxation.
The match was then announced to the former head of the Latvian television committee, Maris Skujins, but he withdrew his candidacy after publicly expressing his concerns about his reputation. Skujin rejected both concerns and called them a "lie campaign."
Source link