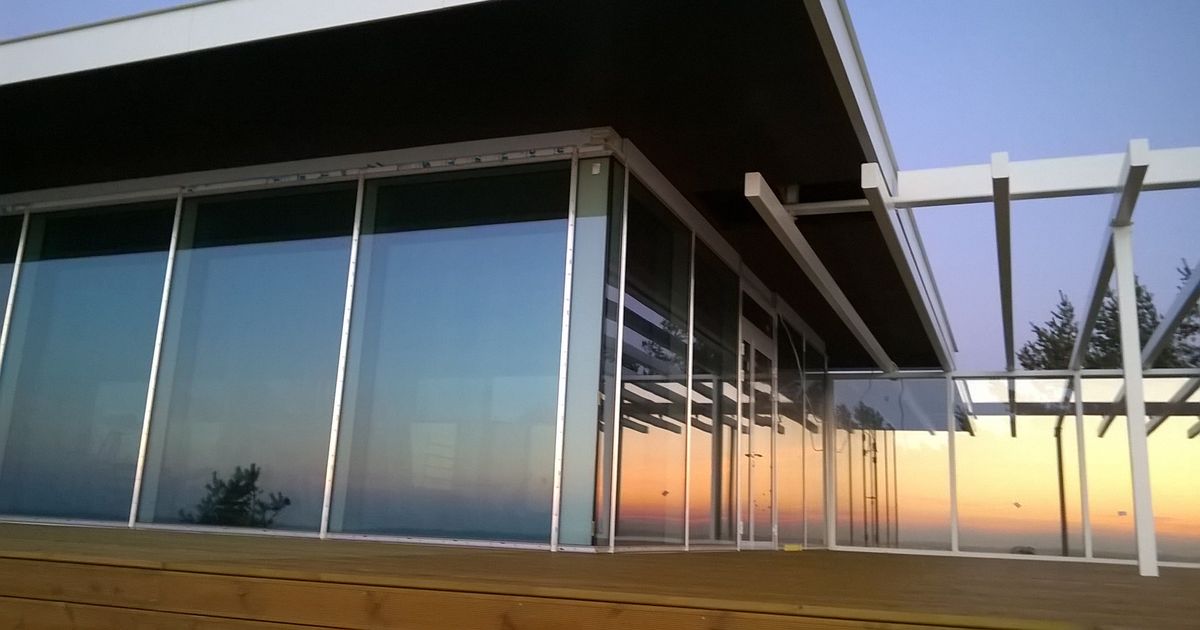 The fact that the object was moved further inland was confirmed on the spot by the city council, but on returning from holiday the site will be questioned by the inspector of the project management.
Grundberg knew, after telling another narrator, that the site was moved correctly and without any adverse consequences for the environment.
It has already been reported that the progress of the object has been moved several times. The owner of the "home ship" was not prepared to take the maritime owner of the original intention, because the maritime administration of Latvia could not provide evidence of the overflowability of this object.
At the disposal of the municipality there is information that the owner intends to enter the "houseboat" deeper into the country, outside the 150-meter long coastal dune protection zone, and to place it in his own possession, where houses and company buildings are already located. Places in this area are sufficient.
As reported, in the neighborhood of Pavilosta millionaire Argold Lusin, the company has taken the "house ship" on the coast. Although building is not permitted at this location, the building's conversion construction has been called as a pontoon under construction. The owner promised to lower the design in water, but this has not happened for several years.
Source link