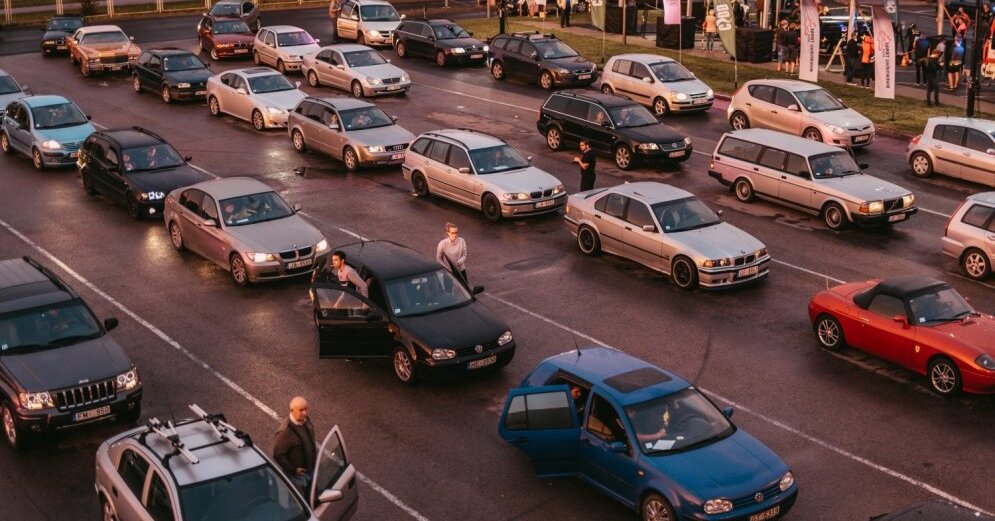 On Sunday 26 August, a new technical inspection at the technical inspection post of Riga – 1923 cars was checked within 15 hours. 1357 vehicles were tested at this event last year; this year 30% more than in 2017.
This year, most or 1558 cars took advantage of the opportunity to make a free vehicle diagnosis, of which 365 or nearly 20% of the cars were given the technical inspection sticker. In Riga, the average age of tested vehicles was 15 years. The oldest car to be dropped off at a technical control station on a Sunday evening was the 1975 lizard. In general, Riga's technical inspection has been the most critical of non-compliant headlights, suspension and brake system damage.
The driver was very interested in the event during the whole "technical viewing night". The event was attended by several thousand people, mostly families with children, who could also participate in various informative educational activities.
The visitors of the event, at "Opapa dusk", were sure of the need to use seat belts on their skin in safe conditions. This road safety equipment has been tested by at least 800 people. In the same way, drivers have tried to change the possibilities for human response and coordination by imposing "Glasses".
For the first time "Technical inspection at night" was attended and the activities of the fire fighting and rescue service of the state were offered. They allowed visitors to penetrate the skin of firefighters and rescuers by pulling about 10 kilos of firefighting clothing and trying out their equipment. The firefighters were pleased with their great interest and interest in the details of their work.
In the traditional tire line-up, the fastest time in the women's category was 2.12 minutes, but the men could replace the belt within a minute and in 24 seconds.
The Riga Motor Museum offered to participate in car modelism on the miniature Bikernieki Rally Track and reached the fastest lap time of 5,137 seconds. Meanwhile, the smallest visitors dyed their dreams of retro cars and, as well as the board game, would take fear – to park the car in the parking garage.
The motto of "Technical Inspection Night" is "We are a safe car!" and the CSDD encourages drivers to concentrate daily on the technical condition of the car and its importance for road safety. This event took place for the seventh time in Riga.
The next and the end of the technical inspection night this year will take place on 22 September at the new Jelgava Technical Inspection Station, after the prior notification e.csdd.lv.
Source link