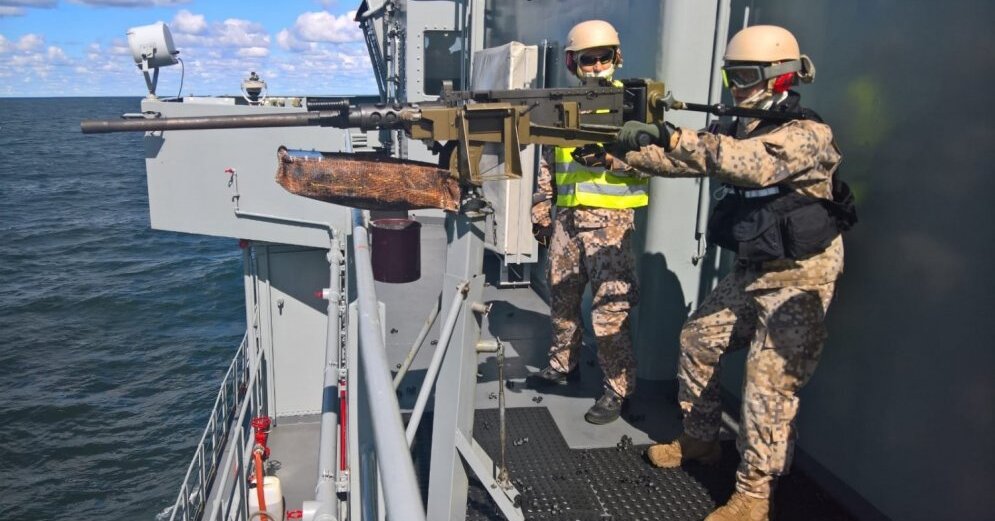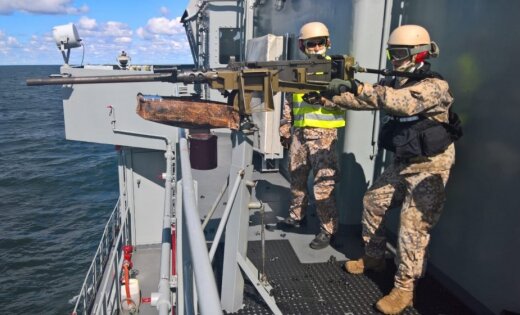 Photo: Ministry of Defense
The active phase of the military training "Namejs 2018", in which the naval forces of Latvia and Lithuania are involved, started on the Baltic coast of Kurzeme, the Ministry of Defense has communicated.
"The active phase of studies, not only on land-based tactical exercises, but also in Baltic and Latvian airspace, is a unique opportunity to test the willingness of all units of the national armed forces to respond extensively to all modern threats. important contribution, not only to Latvia, but also to the whole, strengthening the security of the Baltic region, "says Leonid Kalnins, commander of the national armed forces.
From 20 August to 2 September, the "Namejs 2018" military training so far has taken place in Latvia to monitor and improve the readiness of the national armed forces to continue to fulfill the tasks of the State Defense as an independent party to the framework of the collective defense system.
More than 10,000 participants – the soldiers and guards of the Latvian and Allied forces, the reservists, the volunteer reserveists, the staff of the Ministry of Defense and the staff of the structures of the Ministry of the Interior – police officers and border guards participate in the training.
Source link