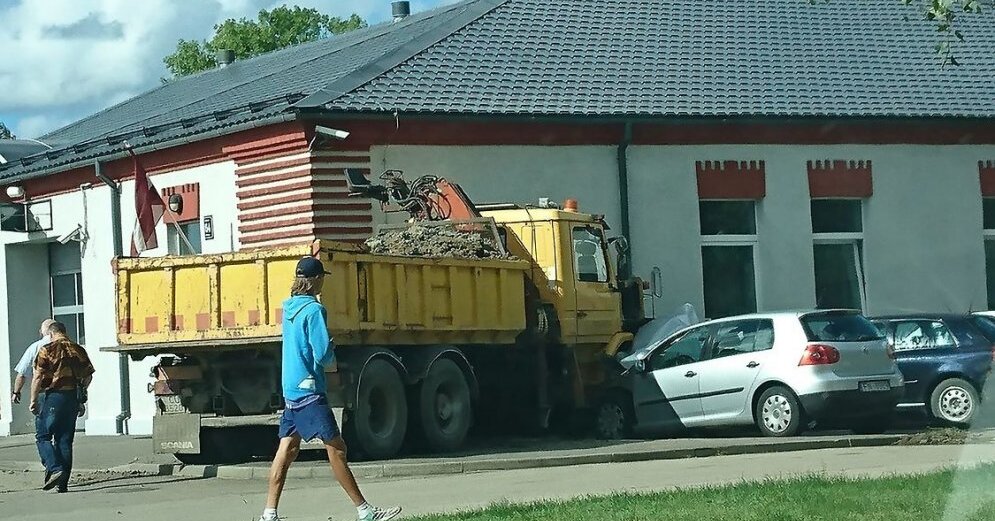 The driver of the Traffic Safety Directorate (CSDD) Ventspils has landed a truck on Monday, the eyewitness Rihards Bērziņš has informed the portal "Delfi".
Perhaps the heavy car has exceeded the permissible speed, and when an accident crashed for the CSDD training car, Rihards estimates.
On Monday 09.49 the state police received a message on the truck in the street Ganību in Ventspils. The motorist was born in 1956 in a traffic accident.
The police explains the circumstances, informs law enforcement officers.
The Emergency Medical Assistance Service (NMPD) reports that the victim has suffered head injury. He was taken to hospital in a state of consciousness in a state of health.
Source link