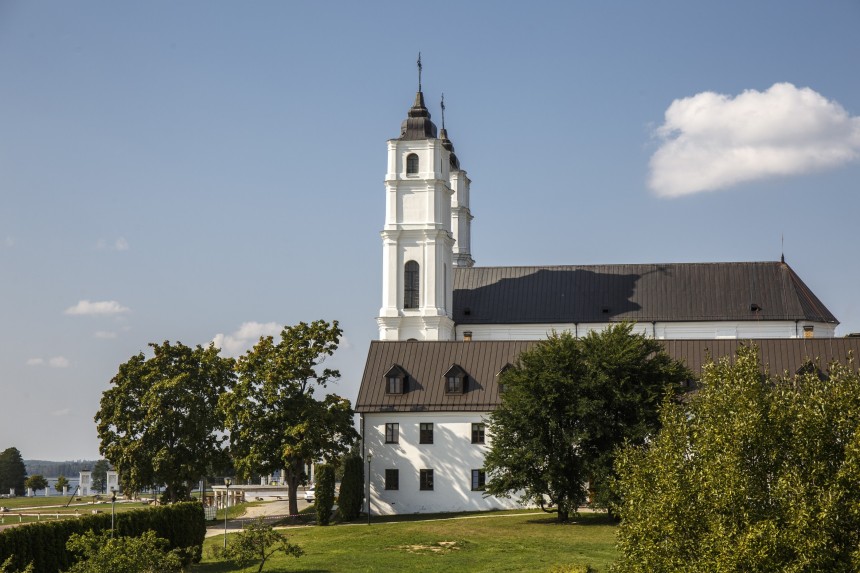 In order to enable citizens to come to the Holy Mysts under the leadership of Pope Francis in Aglona and then return home, new additional bus and train journeys will be offered on September 24, 2018, as well as extensive existing routes. The change will affect four bus and two train routes, as well as 10 buses assigned to each train journey, which will take passengers from the Aglona station to Aglona and return to the station after the event.
On September 24 there are several additional buses planned on the route to and from Aglona. The bus from the Riga International Bus Station departs at 9.30 am and passengers can also board the Dole shopping center, Ogre highway, Aizkraukle station, Jekabpils (Kurzemes street) and Preiļu bus station, and from 4.45 pm departing and stopping at Aglona. the same stop points. Additional buses are also supplied by Daugavpils, Rezekne, Preiļi and Jekabpils.
On this day six additional train journeys – three in the morning to the Aglona station and three in the evening to Riga – will be allocated. Tickets for these flights are only available to and from Aglona. For trains from the Aglona station to Aglona, ​​10 buses are provided for each flight, for which no additional ticket is required. The trips have a valid train ticket to be shown before you board the bus. After the Aglona event to the train station, passengers also have access to the bus, which also has a valid train ticket, but here we draw attention to the fact that there will be a separate bus for each specific train. Only the ticket purchased for the relevant train is valid on the bus. For this reason and the fact that there is a place for public transport, we invite passengers to buy tickets for the presale.
The Road Transport Department invites passengers to plan their journey and check the timetable of buses and trains on the website www.atd.lv in the section Lists.
Source link