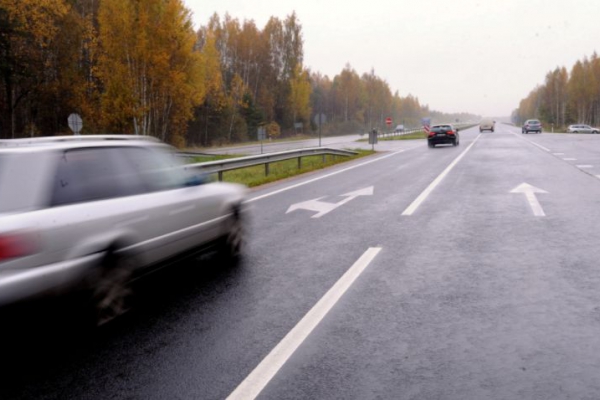 The Constitutional Court (ST) has started a case concerning the standards of the law on road traffic, which stipulates that the information in the national register of certain vehicles and their drivers, including accumulated penalty points, is generally accessible.
The case was initiated following a request from Janis Kāršenieks, stating that on August 4 this year he had registered eight criminal offenses in the register. The application emphasizes that this information is generally accessible, which in the opinion of the applicant violates the rights of the child for the privacy guaranteed by Satversme.
In the show afternoon the assistant of the president of the Constitutional Court tells more Katie Strazda.
The representative of the Road Safety Directorate provides this advice Janis Aizpors.
---
---
Source link