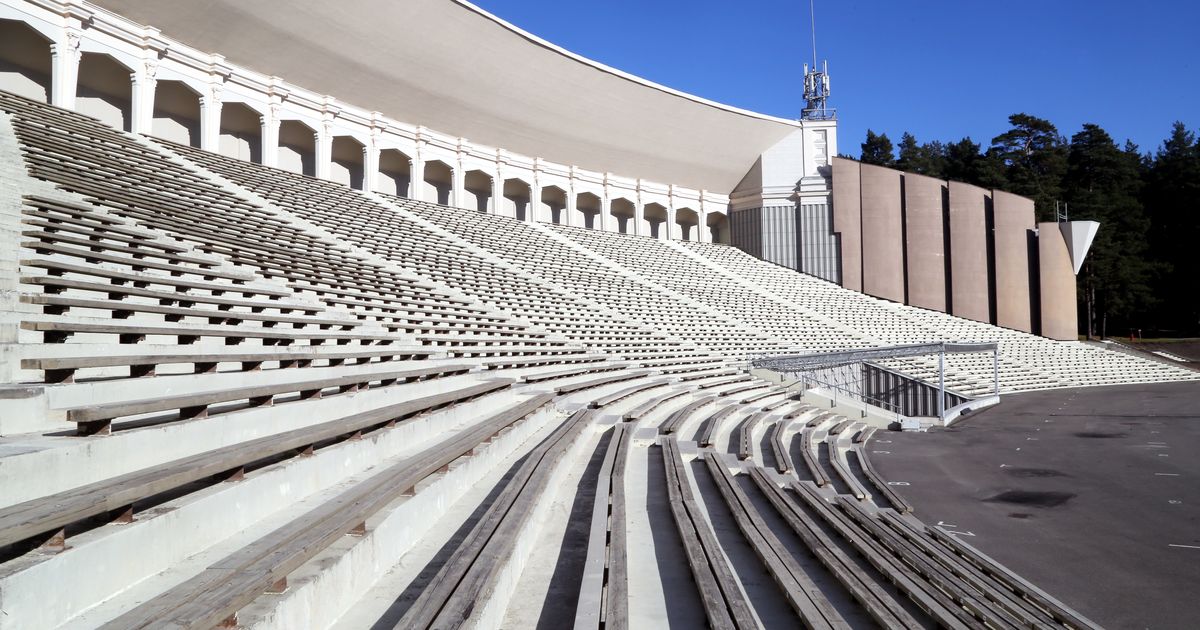 As indicated by the head of the Oleg Burov Commission (GKR), this amount includes the costs of construction, supervision of the whole part of the phase and construction supervision costs. The repayment term is a maximum of 30 years and is a non-interest-bearing loan.
The decommissioning process starts in September. Initially, the builders will dismantle all elements of the phase, which must be preserved according to the instructions of the National Cultural Heritage Administration (formerly the Inspectorate of the National Heritage Inspection) and later fully disassemble the housing itself.
The final decision on borrowing will still be taken by the city council of Riga.
As mentioned, the construction of the first phase of the second phase of Mežaparks Lielā estrāde will be carried out by PS "LNK, RERE" for EUR 40,123 million.
To guarantee the praise and dance celebration of pupils in 2020, architects were assigned the second phase of the restauration of the ranks in stages B1 and B2. In the first phase of the second phase, the construction of the stage will be realized, while the second will be the construction of commercial buildings and office buildings, as well as the improvement of the territory.
The first phase of the phase reconstruction was also carried out by PS "LNK, RERE" and cost 26.74 million euros in VAT. In the first phase, the spectator area was restored in the open air, increasing the number of seats to 30,516 seats, a trading area with seats was built and the area next to the audience of the spectator was improved.
Source link