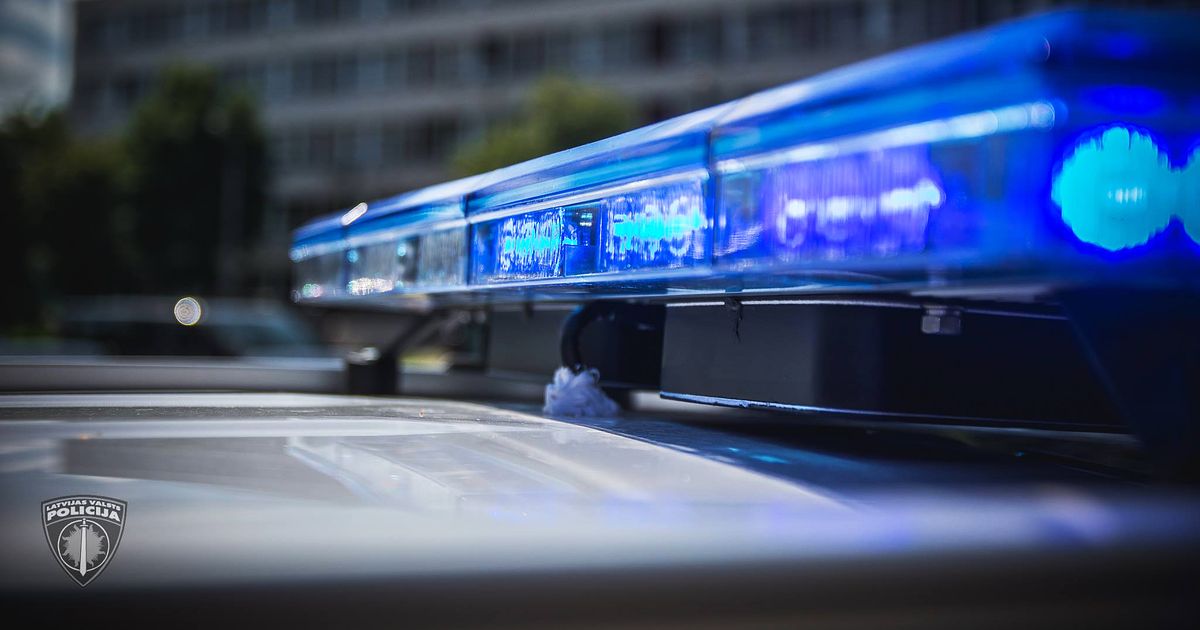 On the road between the border between Liepaja and Lithuania, two people steal fuel from transport that carries out repairs on the road and injures a man who protects equipment for repair on the road.
Already after about an hour in Liepaja, Klaipä-da Street, the police arrested the Audi A6 Avant car, which contained fuel buses in the luggage compartment. In connection with the arrest, a man was born in 1985 and a woman born in 1994. Criminal proceedings started
Sheteinberg explained that the detained man had been arrested a day earlier in Rucava during the restoration of the road, because he was at the wheel under the influence of more than two passengers. This case also started a criminal procedure.
Source link