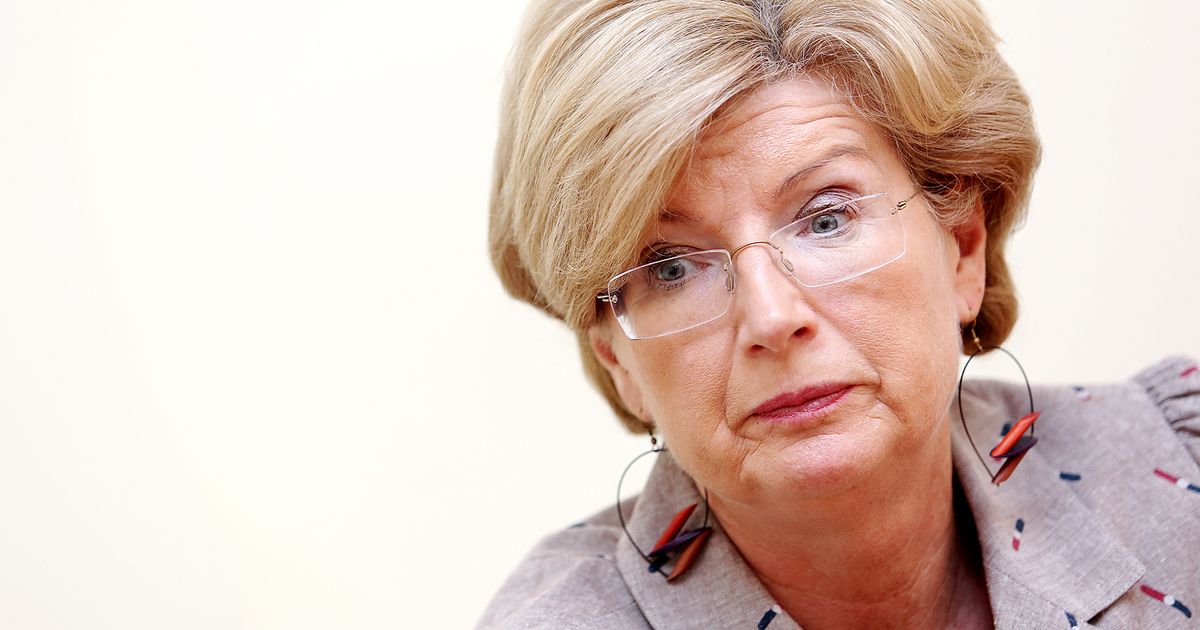 Sadovsky decided not to lodge an appeal because he had not received documents from the UK and yet confirmed that his conviction had been wiped out four years ago, Silver explained.
As reported, without evidence of a criminal conviction, Sadovski was removed from the candidate list on the CVK on 23 August.
Such a decision was taken because CVK received information from the Ministry of Internal Affairs Information Center that Sadovski was subject to the restriction of the Saeima Election Law, which excludes the application of candidates for election to the Saeima to elect individuals who are punished for deliberate crimes except for those who have been rehabilitated or who have removed or removed the Criminal Records.
CVK has twice left the decision on this subject. At the first meeting of the committee, Sadovsky pointed out that his criminal record had been removed and that the Information Center might not yet have received the correct document.
At the next meeting, the matter was again postponed, as Sadovsky explained at the hearing that the information about his criminal conviction was removed, is available in the UK, where it should be removed in a written form to make changes to Latvian language. register. However, this statement was not received at the next meeting and CVK decided to remove it from the list of candidates, indicating that the candidate had been applied for in the Riga constituency and therefore delaying the decision was no longer possible – CVK had to start immediately with the printing of the Riga electoral districts.
Source link