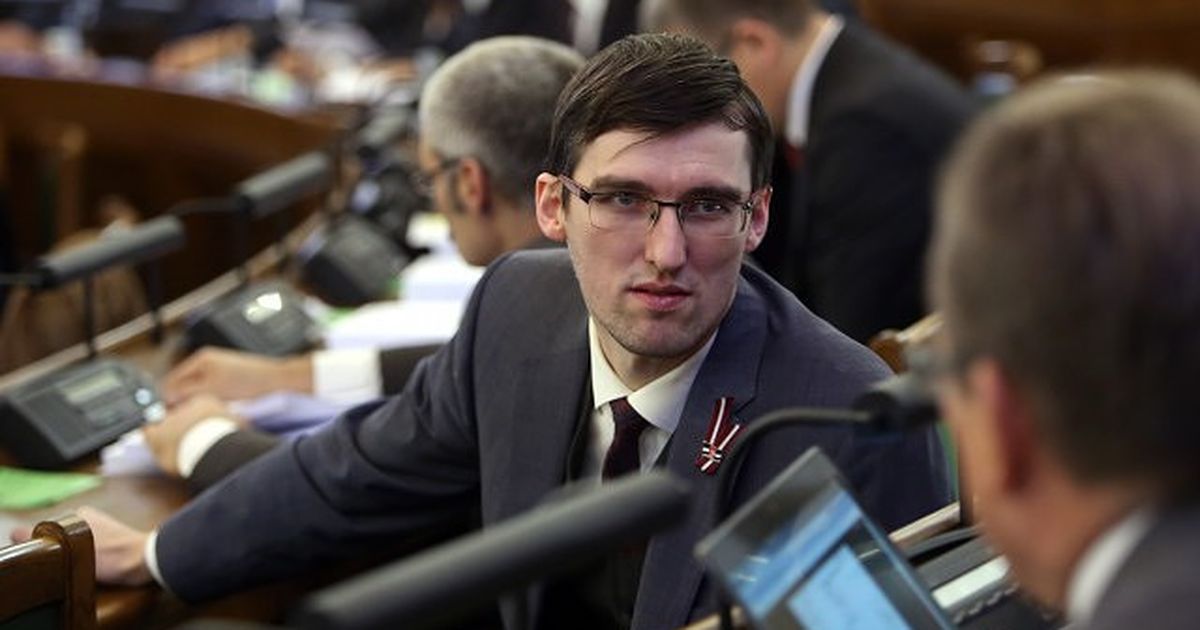 In January, members received EUR 29,069 in compensation, EUR 29,708 in February, EUR 28,682 in March, EUR 29,251 in April, EUR 30,420 in May, EUR 27,939 in June and 22,197 in June. The euro shows information on the Saeima website.
In general, the percentage reimbursement for members in all months was higher than the amount used, as several members do not use this option or receive compensation that is lower than the target percentage. In July, for example, this rate was 38,814 euros.
For July, parliamentarians received EUR 7632 as compensation for apartments, but also EUR 14 565 for travel expenses.
The amount of the compensation for the members depends on the place of residence: the longer he lives in the parliamentarian, the more compensation he earns. In July, the biggest compensation for Juris Viļums (LRA) was – 812 euros, but the lowest – 98 euros – for Valdis Kalnozols (ZZS).
Source link