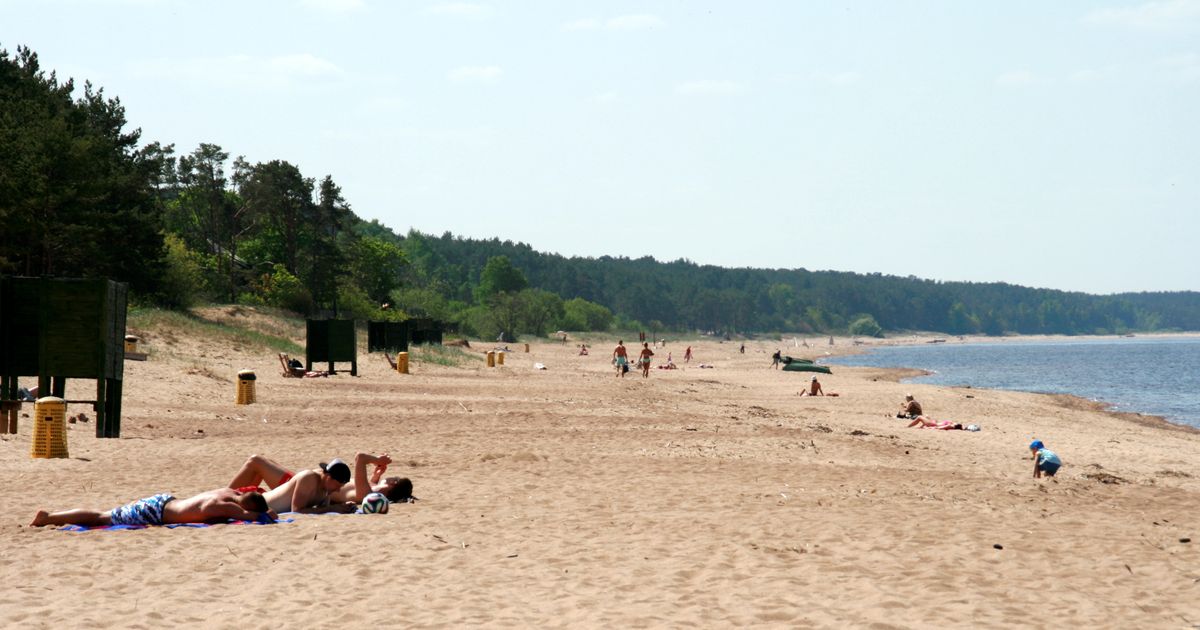 The redevelopment of the toilets was carried out by attracting funding from the European Maritime and Fisheries Fund under the project "Establishing infrastructure for utilities in the white dunes". As stated on the website of the municipality, the project aims to "create modern facilities on the territory of the White Dune, giving visitors a high-quality and complete picture of the natural and cultural heritage, thus improving the quality of the tourist services. on the favorite tourist destination – the White Dunes – is further improved.
Of the total cost of the restoration of the toilet, slightly less than half or € 49,500 was financed by the European Maritime and Fisheries Fund, while the remaining € 51,074 was paid by the municipality of Saulkrasti.
The public toilet started on September 1, the visit is free. Until mid-October, the toilet is open from 10.00 to 22.00, while information about the working hours in winter will follow later.
The restoration of the toilet was carried out by SIA BK Māja, who according to the archive of the agency LETA also previously fulfilled public construction assignments, for example, it has the Ogre Music School, the Jelgava Culture House Roof, the Lielvārde Primary School Act Hall and other objects repaired.
According to data from Firmas.lv in 2010 the construction and repair company registered in Riga with a fixed capital of 2845 euros is entirely owned by Ilona Baumana, who also has a chairman. Last year, "BK House" worked with a turnover of 348,677 euros and a profit of 9,514 euros, but a year ago the company became 1.03 million and earned 84,692 euros.
Baumane donated € 20 to the New Conservative Party last year, according to the party's Financial Database, available on the corruption prevention and anti-bureaucratic website.
Source link