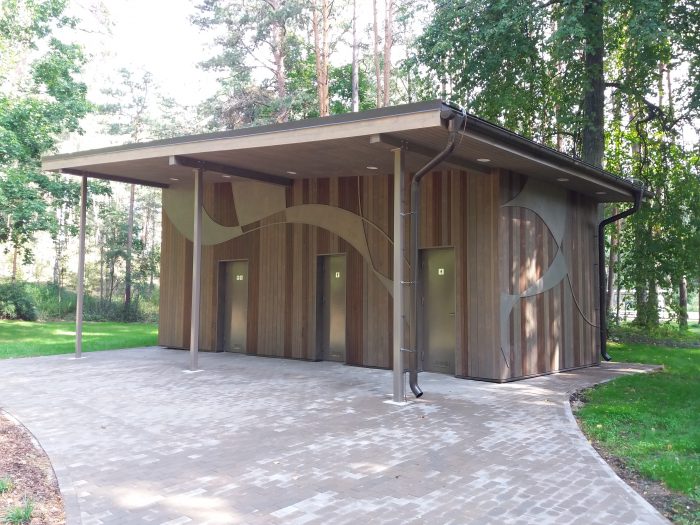 The executive of SIA "BK House" has completed public toilet restoration work in the White Dune in Saulkrasti. The construction work was carried out in the context of the project "Fitting the infrastructure for utilities in the white dune area", which wants to create modern facilities in the area of ​​the White Dunes, so that visitors get a qualitative and complete picture of the natural and cultural heritage site. , which improves the quality of tourist services in the popular tourist attraction – White dunes, says the website of the municipality.
The public toilet started on 1 September and the visit is free. Until mid-October, the toilet is open from 10:00 to 20:00.
The cost of the project is EUR 100,574.12, of which EUR 49,500 from the European Maritime and Fisheries Fund, and EUR 51074.12 for co-financing by the municipality of Saulkrasti.
Source link