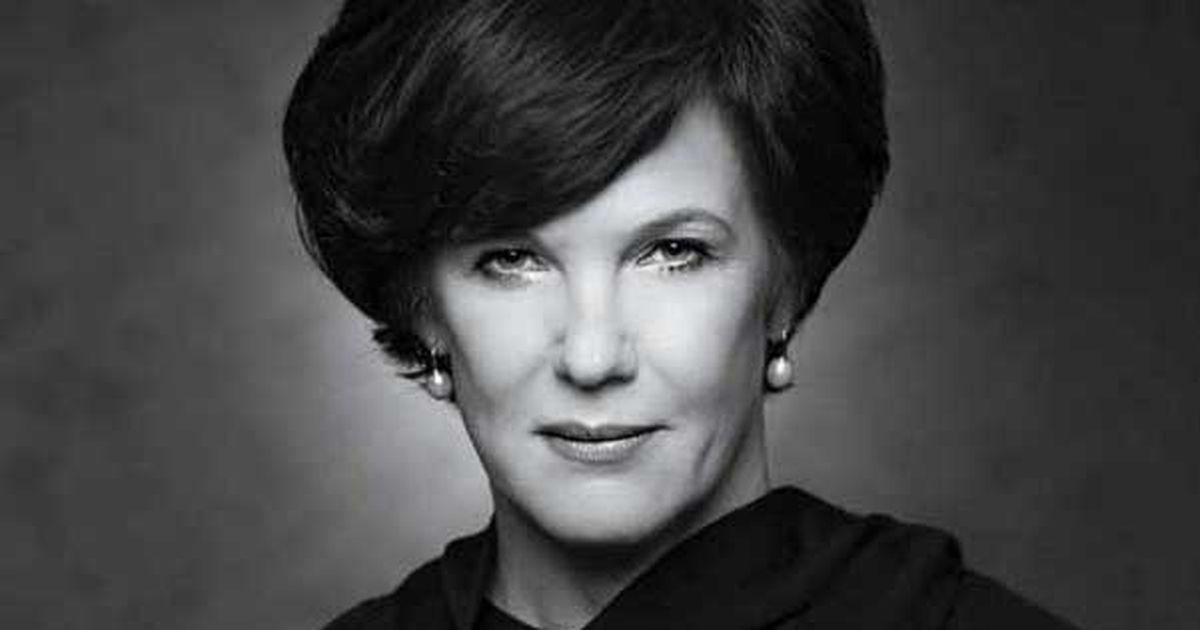 The authors of the book are Juris Lorents, Egils Zirnis, Maris Zanders, Anete Konste and Ivars Ījabs, editor – Arvis Kolmanis. Each author has written about one stage in Aboltina's career. The text of the chapter is based on the interview of each author with Aboltina. The location of the book also reflects the opinion of third parties about Solvita Āboltiņa as a personality or individual events.
The book also contains photos from different periods of Aboltina's life, as well as the end of her own writing, in which she lists the question of why this book was needed.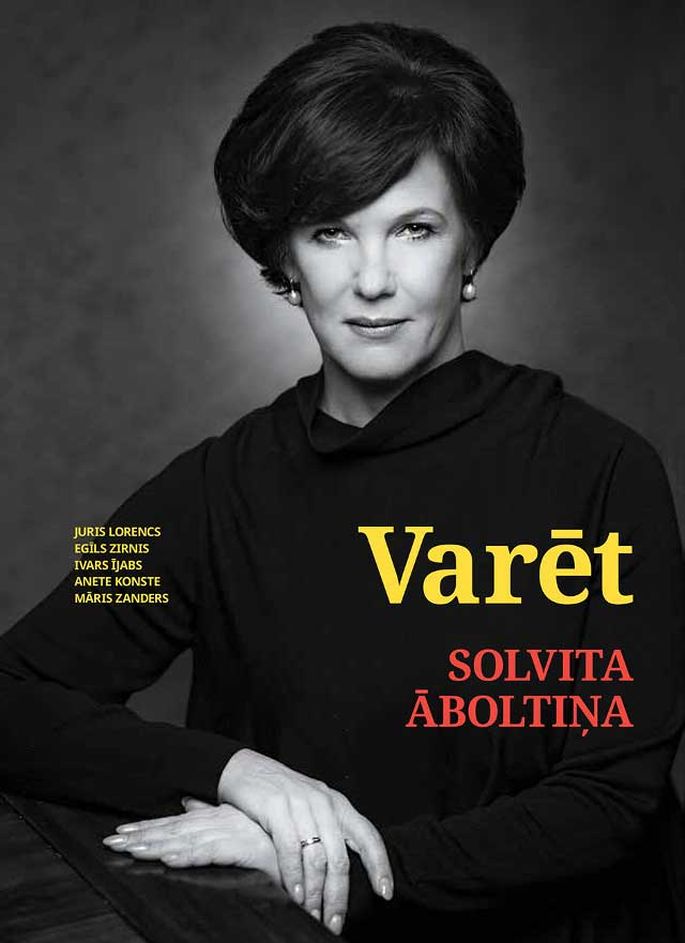 Solvita Āboltiņa: "When I decided to agree with journalists to make a book an important milestone in my life, I understood perfectly that it would not be a politician's memoir or an unbiased review of what I as a minister It is a subjective reflection on events that are already part of the history of Latvia, in which the authors ask questions that were more relevant to them at the time.
I could not influence the conversation process, but I was reasonably telling what I had experienced, understood and felt.
I would have been interested in other things myself, but they should probably be responsible for others. They say how many people have different opinions. The objective image is formed in a common context of different opinions. I hope that this book will help to understand the history of political processes in Latvia more accurately and more precisely, to see what has remained behind the shadow behind loud slogans and bloated scandals. "
Source link