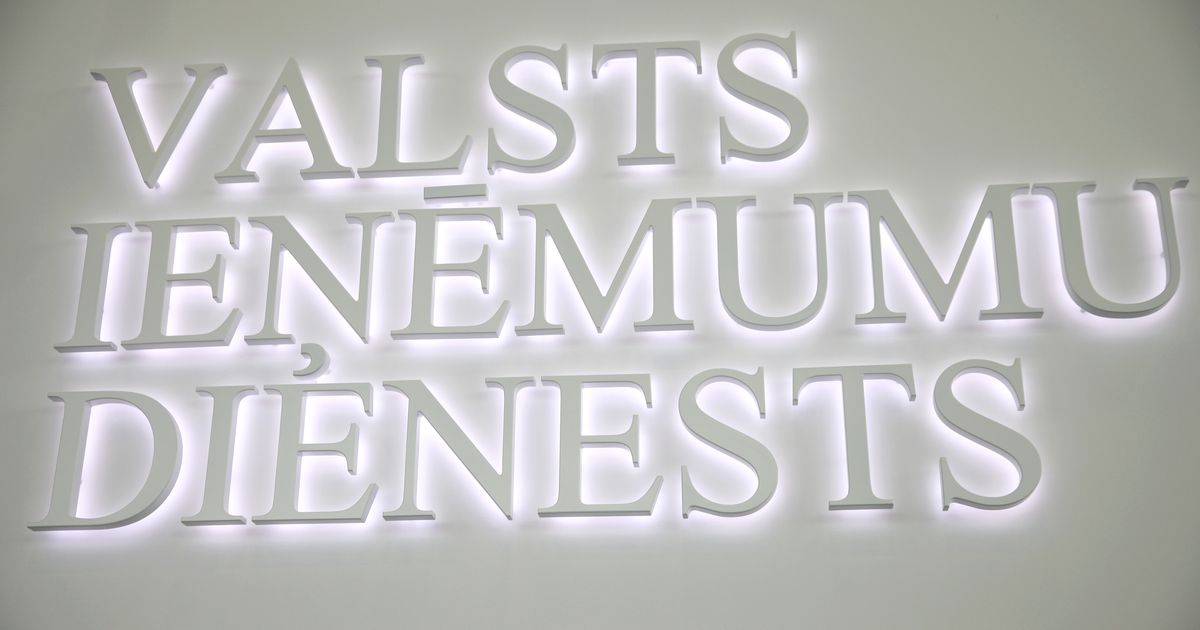 Emphasizing that the SRS may not release detailed information on continuous inspections and its results without the consent of the company, but that SRS has indicated in the general interest that
"We started with the relevant tax administration and control activities at the beginning of the summer and we are currently conducting a tax audit, and of course we will also focus on possible reverse VAT (VAT) arrangements for this company."
In general, the SRS acknowledges that the service is unpleasantly surprised by the company's declining and irresponsible attitude to the state and to its employees and their rights.
"It should be clear that not paying loonbelasting, but especially payroll tax, not only reduces the income in the government budget, but also has direct consequences for every employee of the company, so that he can not, if necessary, obtain any social guarantees the state have been established ", explains the SRS.
It has already been reported that a potential Gandrs store employee owned by Klavin not only offers a double payment system that raises suspicions about the existence of envelope salaries, but also offers a way to buy goods of interest to him, with payment VAT is bypassed, the LTV broadcast "Forbidden technology".
LETA has already reported that the Corruption Prevention and Control Office has started criminal proceedings against Kļaviņš for misuse of a service provision for gracious purposes. After becoming a Liepaja, Kļaviņš began to receive a five-fold increase in transport compensation.
Kļaviņš will not vote at the next Saeima elections.
Source link