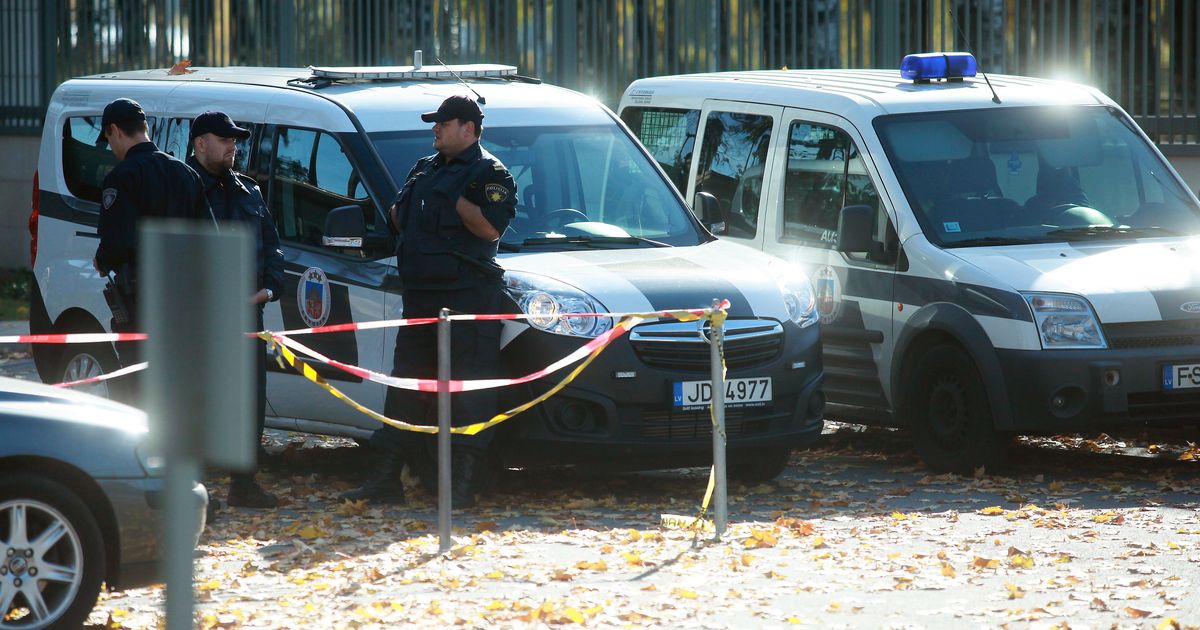 The employees of the municipal police of the Aizpute district were the first to arrive on site immediately after receiving information from colleagues in Liepaja about armed attacks.
"The view was that a car was cut and people stood at the barrier, in fact the driver himself was the first to call in police and ambulance, and he was wounded back to the building he came from. to provide information, "says Ailona Darzniece, head of the local police in Aizpute.
According to her, there would have been a lot more work if the Aizpute branch of the State Police worked at the weekend:
"When he arrived after an hour, one and a half when he closed the roads, everything was gone, immediate action had to be taken, but they were distances – Liepaja, as well as Riga."
A criminal procedure has started on the armed attack, while the weight adjustment center will continue to operate in the usual mode.
Three foreign citizens, two men and a woman, were reportedly shot dead at the Vitality Academy on Sunday. Their health status can be characterized as serious but stable. All three victims were the clients of the center, but the police did not indicate from which country the person came.
At this moment there is no information about the shooter.
The criminal process has started, the circumstances have been explained.
Latvian television, referring to Rimantas Kārkliņš, head of the Criminal Police of the police of the state police in the province of Kurzeme, said that the attack might have been an attempt to kill an order. The crime was directed against people who were in the car, and this suggests that they were the target of the attack, Karklins explained.
He pointed out that the crime revealed the signs of the murder of an order and the criminal proceedings began with the attempted murder.
The police have called on everyone to provide information that can help investigate and detect a crime.
Vitality Academy continues its daily activities.
Source link