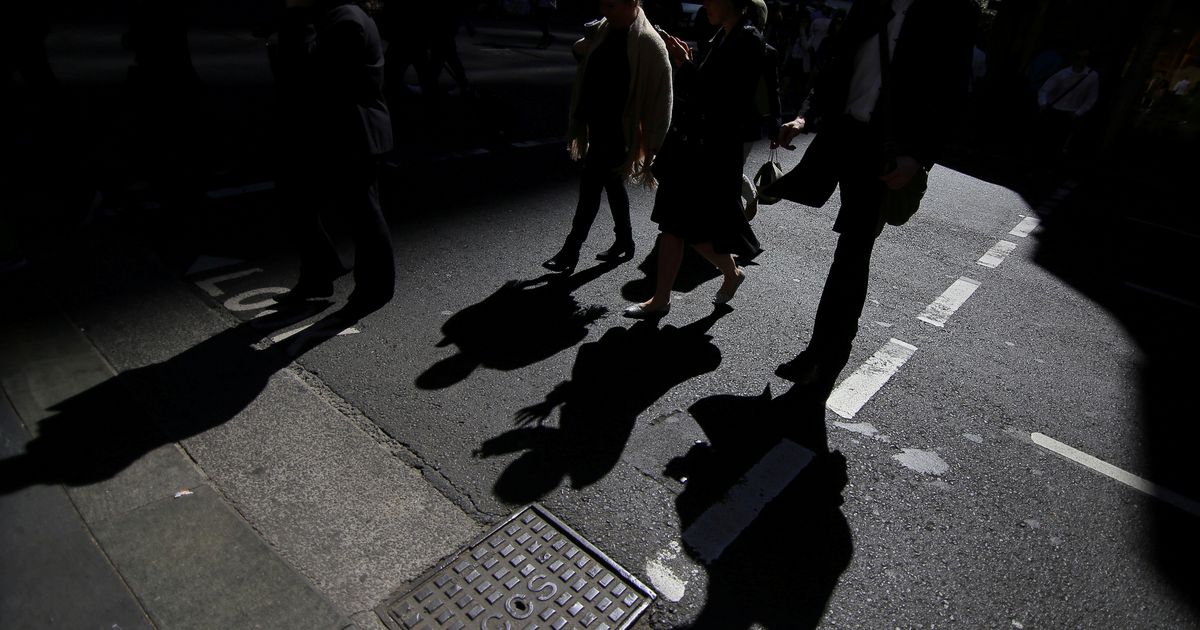 In turn, 15% of respondents can not coexist with colleagues, laziness and failures.
Survey data shows that among those surveyed that it is the hardest to live with the duplicity and intrigue of peers, people usually work in the areas of service, sales and production. At the same time, it has been recognized by a large number of people working in management positions, both in public administration and in the private sphere. Although most respondents who opted for this option are women, men are not really well off. The habits of their colleagues also seem most courageous in daily life and in mutual relationships.
Survey data shows that 11% of the participants in the survey believe that the most painful colleagues are intertwined and bring each other together. More than 50% of the respondents who chose this answer are women, who usually represent the administration and catering world.
Of the respondents, 8% of the respondents admitted that it was equally frustrating to solve the lust of work colleagues, as well as complaints and complaints about life and their personal problems at work. Less than a tenth, or 5%, indicated that it is the most difficult to live alongside colleagues' riots, both at work and in common areas. In turn, 3% of respondents noted that the most annoying thing is that colleagues postpone their work, while 2% of the fact that their colleagues become ill and can therefore become attached to the rest.
Kristaps Kolosovs, HR Manager of CVMarket.lv, said that the employee must be successful in the professional sphere, while it is time for private life and recreation, it is necessary that the work environment is not "toxic". Namely, if the employee does not like to go to work, the success will not follow. . And it is not always the reason why an employee does not want to work, comes from the employer. People have important relationships with people who spend their time daily, "explained Kolosov.
"CVMarket.lv" questionnaire "Which colleague habits do you think are the most insatiable?" a total of 1142 Latvian people between 20 and 55 years old participated. The survey was held between 11 July 2018 and 13 August 2018.
Source link