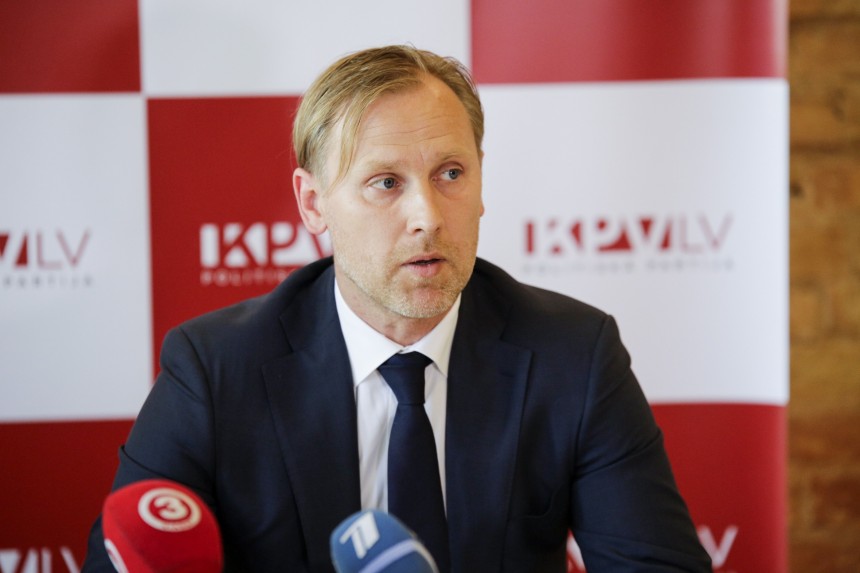 Family members of the sworn lawyer Mārtiņš Bunkus, who was murdered today, approached the Latvian Board of Sworn Advocates with the request not to avoid the actions of A. Gobzeme. The bunkus family called on the city council to initiate disciplinary proceedings and to exclude Gobzem from the Bar Association in the light of his publicly announced lies about the murdered M. Bunkus.
Today's request follows the explanation given by Mr. Gobzema to the Board of Sworn Advocates, in which he talks about the delay in submitting his explanation and asks for the postponement of the Bunkus family hearing, since he is prime minister of leave and the like.
The bunkus family in its contributions to the board indicates that A. Gobzem has repeatedly and regularly publicly stated that M. Bunkus is a "bandit", a "mafia member" or a "mafia executor". In his explanation to the Board of Advocates, A. Gobzems points out that these statements are "sharp criticism". The bunk family does not agree with such an absurd interpretation and emphasizes that such accusations are deliberate slander and calls upon the sworn lawyer to take action to initiate disciplinary proceedings and exclude Gobzem from the bar.
"In our opinion, Gobzem clearly tries to avoid the disciplinary procedures of the Order and tries to postpone it with various nonsensical accusations.In his eleventh page explanation, Gobzem, for example, calls for his postponement of his postponement until the trial against Martins Bunkus is carried out in the framework of a non-existent criminal procedure will never happen because Mārtiņš is dead, there is no doubt that Gobzem understands it well and tries to use arguments, even the most insolent, so that he can not be excluded from the bar ", says Kristaps Bunkus, brother of Martins Bunkus.
"We sincerely hope that the Board of Sworn Advocates will not fail to process our applications as quickly as possible and will not take into account the absurd claims of Gobzma," continues Kristaps Bunkus.
In addition to his statements, A. Gobzems is of the opinion that the "reconciliation of the parties involved" can be promoted during the meeting of the Board of Sworn Advocates with the participation of all parties. A number of families in the submission to the council indicate that there will be no "mediation" with A. Gobzem.
Source link