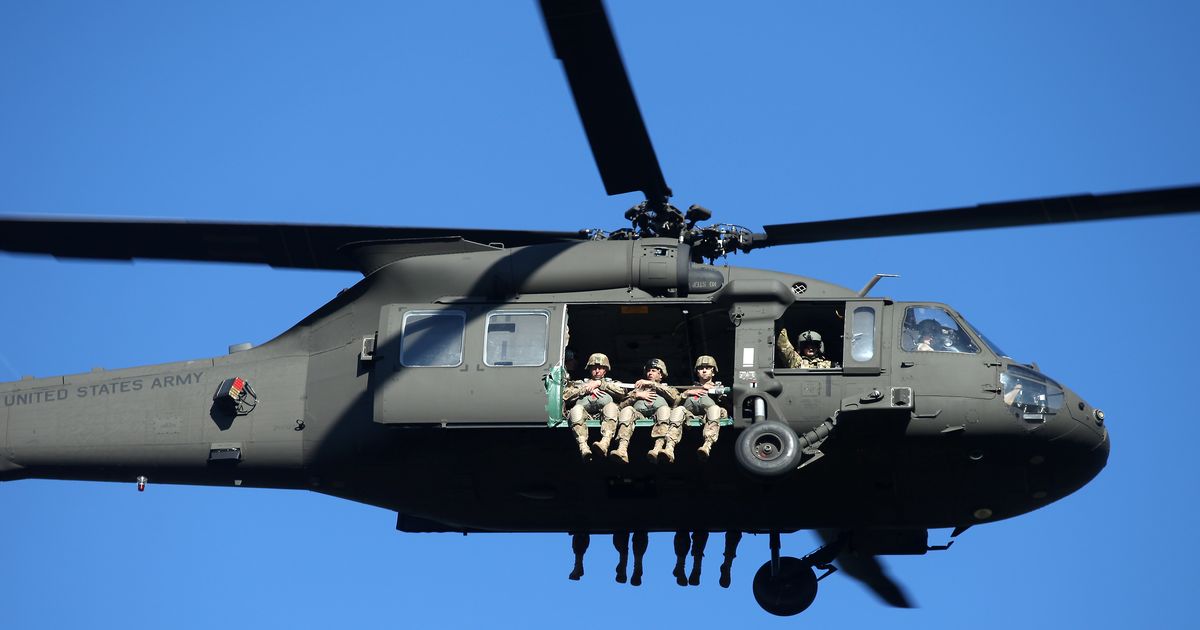 AM announced this morning that the National Forces began to announce staff visits to the meeting to start the "Naamjs 2018" training, to test the effectiveness of the reporting system and the ability of the personnel to respond to the dangerous situation.
The brother explained that at the moment the staff is still at work, but the first conclusions will not yet be announced. They are summarized in the general conclusions after the training, she pointed out.
AM currently also does not reveal what else is being done on the first training day.
It has already been reported that as of today, from August 20 to September 2, the largest military training "Namejs 2018" to date is taking place in Latvia to test and improve the readiness of the National Armed Forces to continue to fulfill defense tasks. of the state as independent within the framework of the collective defense system.
More than 10,000 participants – the soldiers and guards of the Latvian and Allied forces, the reservists, the volunteer reserveists, the staff of the Ministry of Defense and the staff of the structures of the Ministry of the Interior – police officers and border guards participate in the training.
The active phase of the training will not only take place in Ādaži landfill, but also in Skrunda, Forest Mackeviča, Lachusila and other regional landfills, as well as in at least 36 Latvian districts: Akniste, Aluksne, Apen, Ādaži, Baldone, Daugavpils, Garkalne, Grobiņa Gulbene, Iecava, Ilūkste Jelgava, Jekabpils, Livani, Krustpils, Kuldiga, Keguma, Kekava, Nereta, Nīca, Marupe, Olaine, Ozolnieki, Priekule, Rezekne, Salas, Salaspils, Saldus, Skrunda, Smiltene, Stopinu, Vaiņode, Vārkava, Vecumnieki, Viesites, Vilaka provinces. The inhabitants of Riga, Liepaja, Valmiera, Ventspils, Jēkabpils and Daugavpils will most likely study.
Source link