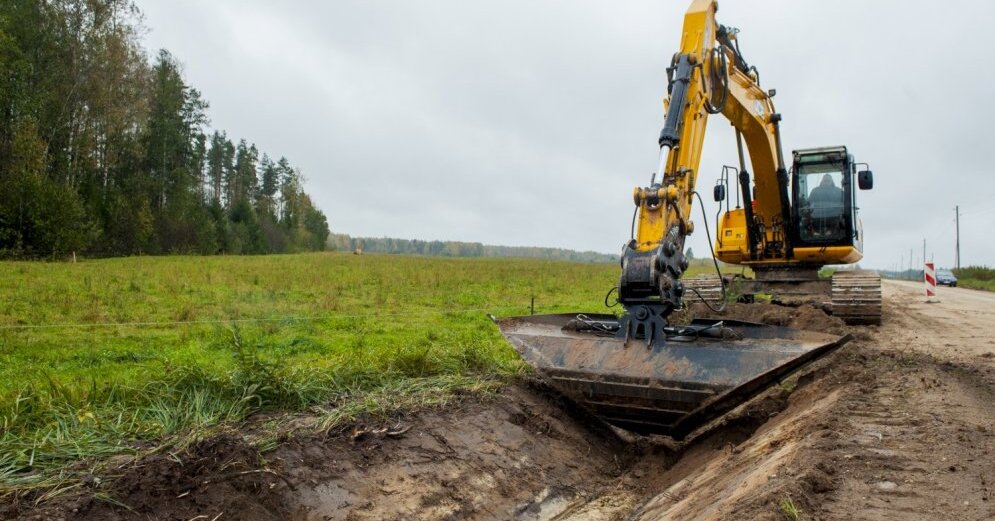 The Ministry of Finance and Prime Minister Maris Kucinskis (ZZS) received a letter from Andra Berzina, head of the Latvian road builder, stating that the financing for road construction in 2019 and especially in 2020, compared with 2018, should be considered by industry as a reduction of approximately € 200 million in public tenders.
The letter also states that unlike the previous years, when the state budget project for the coming year was already known in August, there is currently a lack of awareness of the draft budget in the medium term. The sector is also concerned that the financing of EU funds for road construction will end in 2020 until 2020 in 2020. The industry wants to know what the government plans are to replace this shortage.
Ozola once said that builders are aware that the budget for the next three years was approved at the time the budget for 2018 was approved. In addition, local roads will receive more money this year than before, with € 35 million instead of € 9 million, with which hundreds of kilometers of roads can be constructed.
"The builders also know that the Ministry of Transport and the government monitor the intensity of EU funds and think about how they can provide work in time when the failure of EU funds is likely to be a slump, but rather a decline, "said the Minister of Finance.
She renounced giving concrete promises to the road construction industry, since the government will decide on the financing of road construction, teacher remuneration and other budget priorities in the budgetary process, namely after the Saeima elections in October this year.
Source link